Doodle Jump-ing Onto The iPad
June 22, 2010
In a time before birds were mad at pigs, there was
Doodle Jump
. It dominated the App Store and it was hard to find an iPhone user that didn't have it. With that kind of popularity, many are wondering why two months after the iPad launch, there is no version for that device.
We wondered if there was an iPad version planned, and found out that apparently there is.
The New York Times
caught up the developers, Igor and Marko Pusenjak, on the iPad's launch day. They had purchased an iPad and announced they were going straight home to start working on porting their Doodle Jump over to the iPad. Yet, over two and a half months later, there is still no iPad version in the App Store.
Business Insider
recently caught up with one of the developers to find out why. When asked, he had this to say:
We are working on the iPad version of Doodle Jump which will be specially created for the iPad rather than simply rescaled. In some way, we are practically building a whole new game for the iPad, and that takes time.
This is good news, as we can look forward to seeing all new enhanced gameplay, and not just updated graphics like many of the early iPad apps. We can only assume that with the quality of work that went into the original iPhone version, an all new iPad version will be amazing. When will it come out? Those familiar with Doodle Jump know that one of the things that made it popular was the frequent updates. With the speed an amount of work we saw on the iPhone app, we can only assume that they can have an iPad version done any time soon right? Unfortunately, the outlook is not so optimistic. When we asked Igor for a time to expect the iPad version, he said he had no specific timeline in mind. While this is disappointing, we can be sure that when it does come out, it will have been worth the wait.
Mentioned apps
$0.99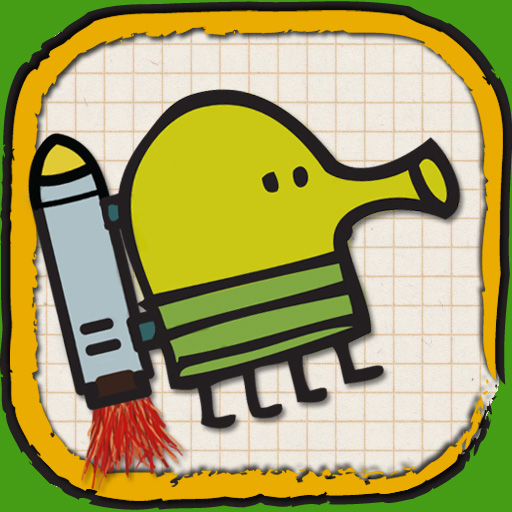 Doodle Jump
Lima Sky
Related articles