I Am T-Pain Now Lets You Show Off Your Dope Moves To Compliment Your Vocal Skills
June 25, 2010
Smule's latest update to the
I Am T-Pain
auto-tuning music app allows you to show off your mad dance skills with your iPhone 4. The latest version allows you to use the iPhone 4's front facing camera and makes it possible to grab that video of you jamming out to your favorite tunes. Smule hasn't forgotten about 3GS users, but the experience isn't as convenient with only a rear facing camera. The video auto-tuning feature doesn't yet support singing to your own music library, but the next two updates are already in progress.
I Am T-Pain
is an app inspired by the celebrity American singer-songwriter, rapper, record producer, and actor, T-Pain.
I Am T-Pain
lets you sing along to popular T-Pain hit songs, get down to your own music, or go freestyle while having the ability to auto-tune your voice. You are able to auto-tune your voice to a handful of different degrees, including that of T-Pain himself. Record your sessions and share them via email or your Facebook, MySpace, or Twitter fans.
I Am T-Pain
includes Bartender, Kiss Kiss, and I'm N Luv (Wit A Stripper) but offers hits like I'm On A Boat for in-app purchase at $0.99 each. Just into kickin' it? The app also includes seven original beats you can choose to break out your lovely singing voice to.
To date, more than 1,551,809 "I Am T-Pain" users have created more than 29,616,687 recordings using the app. Users routinely share and stream their recordings over email, Facebook, Twitter, and Smule's Sonic Network.
Want to see this new feature in full swing? The first video is of T-Pain giving a personal demonstration of this cool new feature and the second is The Misunderstoods taking a stab at the new video enabled sensation.
Mentioned apps
Free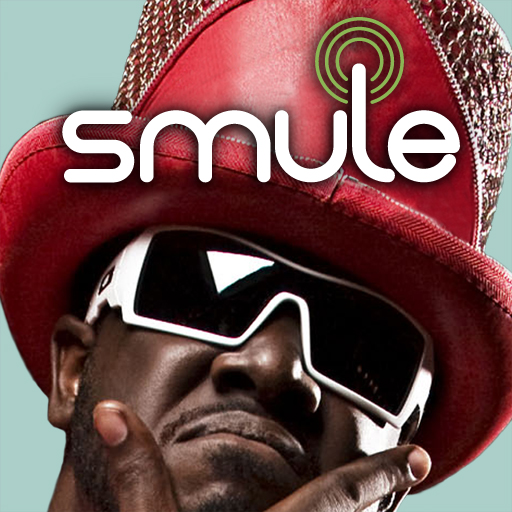 I Am T-Pain 2.0
Smule
Related articles