Digits Calculator For iPad And iPhone: Get Your Free Copy With A Comment Or Retweet!
July 29, 2010
As many of you know, Apple's "magical and revolutionary" iPad comes without two boring-but-essential applications. The first of these is a
clock
, and the second, a
calculator
. Personally, I can't understand why the guys at Apple decided not to include iPad versions of the iPhone's Clock and Calculator apps on the tablet. But, worry not: there are a variety of applications in the App Store that can do the job for you. And, one such iPad calculator solution is aptly called
Digits Calculator
. Digits Calculator is pretty much exactly what you'd expect it to be. Thankfully, the app doesn't try to go the extra mile in adding ludicrous features to impress the user. Instead, it offers a simple and elegant calculator for use on your iPad and iPhone (thanks to a recent update). A few additional features, such as the ability to edit calculations - and to email your tape, add an extra dimension to the application.
The downside to Digits is that it's a paid calculator app ($0.99) among a sea of free ones, with
Calculator
and
Jumbo Calculator
doing a basic job for no cost. However, we've got five free promo codes to give away - meaning five lucky readers can take a closer look at Digits Calculator for free! All you have to do to enter for a chance to win your own copy of Digits Calculator is leave a comment at the bottom of this article, or retweet it through Twitter. If you're not already following the team here at AppAdvice, be sure to take a look at our page on Twitter (
@AppAdvice
). Everything we publish is posted through our account, so you'll never be out of touch with the tech-world. And, remember: if you need an iPad calculator app and aren't lucky enough to win a copy of Digits, be sure to take a look at
Calculator
and
Jumbo Calculator
- both of which are free, and available in the App Store now! Good luck! P.S. If you're stuck for an iPad clock application, check out
this AppAdvice article
!
Mentioned apps
Free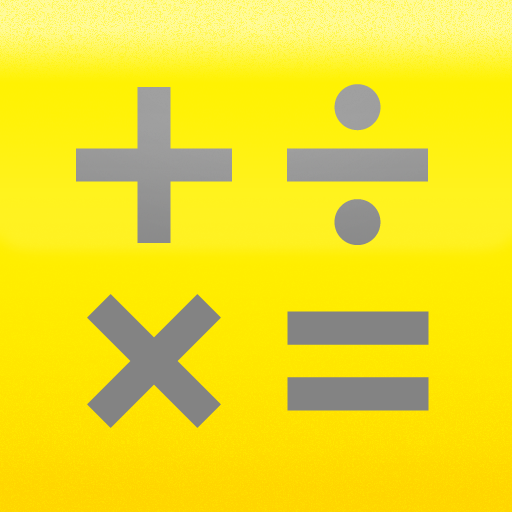 Digits Calculator for iPad + iPhone
Shift
Free
Jumbo Calculator
Christopher Weems
Related articles