iPad
App
Store
Now
20,000
Apps
Strong
-
Here
Are
The
Best
August 13, 2010
The iPad App Store has come a long way since we first unveiled back in March. Launched with just under 1,500 apps, it has grown over the last four months to now surpass the 20,000 apps milestone, as noted this morning by Macstories.
Was that fast? We think so. After all, it took the iPhone over seven months to reach 20,000 apps. Of course, the phenomenon was only at its beginning back then. The iPhone was over a year old and its App Store was launched to an already solid user base. For a completely new kind of device, which requires developers to completely rethink the way they approach their interfaces, the iPad can be proud of his app count.
As you probably realized, with the iPhone App Store, the number of apps doesn't tell us much, and it's definitely not an indication of quality. In reality, there are really only a handful of good iPad apps. I'm an iPad lover, and a fairly active App Store user, and I think I have found less than 10 good iPad apps so far. Yet, those few apps are absolutely amazing, and have revolutionized the way I work and utilize content. Here they are:
Reeder for iPad (RSS Reader - $4.99)
As a blogger, I read an awful lot of posts every day through a bunch of RSS feeds. Ever since I discovered Reeder, I use it all day long. It's the single app I spend the most time using and I can't get myself to go through my feeds on any other device or app anymore. It's also tightly integrated into our AppAdvice workflow and is just great.
Flipboard (Social Aggregator- free)
I used to spend a good part of my day following links in my Twitter feed and opening lots of windows everywhere to allow me to read them throughout the day. It was a mess. That's now a thing of the past thanks to Flipboard. I'm even reading Facebook updates again.
Instapaper was the app I really waited for, and it's everything I hoped it would be. It integrates amazingly with Reeder and Flipboard when I don't have time to finish an article.
It's an obvious one, but it's so helpful not having to carry books around anymore.
AirVideo (Mac to iPad video streaming - $2.99)
I watch tons of TV shows. Now I can do that on my iPad without having to move my MacBook Pro off my desk. I would probably enjoy Hulu+, Netflix and the ABC app, if only I were in the US...
iTeleport (VNC client - $19.99)
Lets me launch the AirVideo server on my Mac remotely (when I forgot).
CineXPlayer (Video player - free)
When I don't get around to transcoding my shows into mp4, CineXplayer can read them natively. It kills the battery a bit fast though.
It keeps my better half busy when I need some extra time to finish a post.
MyWi 4.0
From the jailbreak. It allows me to get a cheap pre-paid unlimited (or like 2GB) iPad data plan anywhere in the world and share the connection with my Mac and iPhone. Cheap data everywhere.
Safari & Mail
Stock apps, probably my most used ones after Reeder.
I know these are the very basics. You probably already know them if you've been reading AppAdvice for a little while. Yet, they are the real apps I use every single day. What about you?
Mentioned apps
$4.99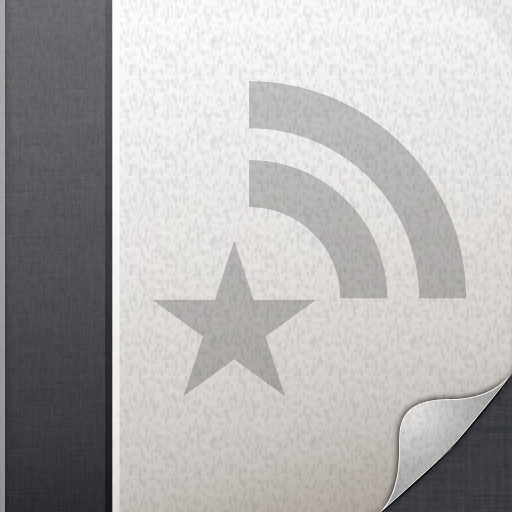 Reeder for iPad
Silvio Rizzi
Free
Flipboard: Your Social News Magazine
Flipboard Inc.
$2.99
Instapaper
Marco Arment
Free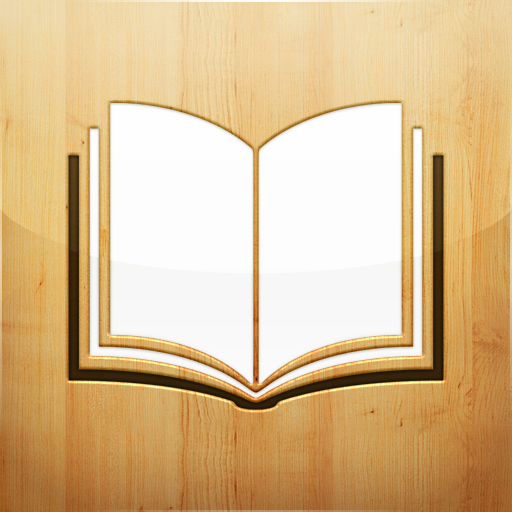 iBooks
Apple
$2.99
Air Video - Watch your videos anywhere!
InMethod s.r.o.
$2.99
Angry Birds HD
Chillingo Ltd
$3.99
CineXPlayer – The best way to enjoy your Xvid movies (inc. AC3/eAC3 + Dolby Digital Plus upto 5.1 channels)
NXP Software B.V.
$3.99
CineXPlayer – The best way to enjoy your Xvid movies (inc. AC3/eAC3 + Dolby Digital Plus upto 5.1 channels)
NXP Software B.V.
Related articles