Hulu
For
iOS
Goes
2.0
-
Adds
Some
Great
Features
November 17, 2010
Hulu 2.0 is now available for download
in the App Store
. Hulu has had a big day. Starting off the day by revamping their Hulu Plus service. Hulu Plus 2.0 for iOS brings some great new features. The iPad gains a new split screen view that can be seen below. The feature lets you see: who sponsored your show, related episodes, and all the info on the episode you are watching. The video will continue playing in the upper left corner while you are in this view. This feature is great for browsing related episodes to add to your queue.
The app also enhances queue and subscription management. The update makes it much easier to remove and add titles to your queue. One great little touch is that now when you tap to play a video it always gives you an option to "add to queue" or "playback" immediately. In the past it was rather difficult to add videos to your queue from your iOS device.
Playback performance enhancements and bug fixes are also included in this latest update. Which features would you like to see Hulu add in version 3.0? Let us know in the comments below!
Mentioned apps
Free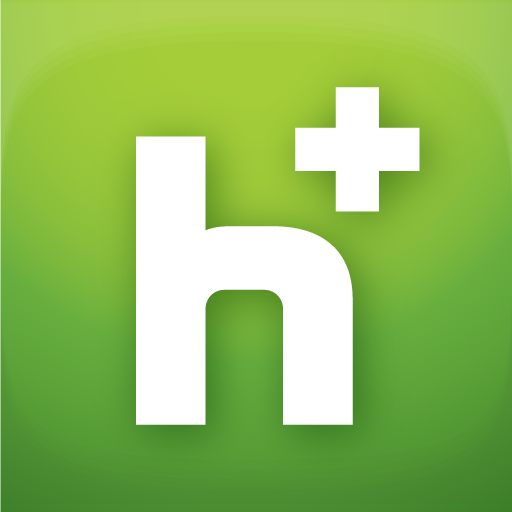 Hulu Plus
Hulu, LLC
Related articles