AppFresh
Daily
–
The
Very
Best
Apps
From
The
Last
24
Hours
December 18, 2010
If it's your first time reading AppFresh daily, let me explain it to you. It's simple, and actually quite amazing. Every single day of the year we go through the thousands of apps that have been approved by Apple. Then, we select the most interesting ones, and share them with you. We're calling it AppFresh. It's a revolution. Check it out:
iTeleport (Universal)
is the 30 day free trial version of the App Store-leading VNC Client. It's really good, and normally goes for $25, so check it out.
It's free.
LifeLike Craig HD (iPad)
"turns your iPad into a realistic newspaper classifieds section: It combines the enjoyable experience of reading a real newspaper with the convenience of the iPad's menus, filters, personalization, etc."
Check Bryan's article for all the details.
It goes for $1.99.
ComicFlow (iPad)
is "a comic reader for iPad done right! ComicFlow was designed with one goal in mind: providing the best experience for comic fans with large collections." It has a couple of different ways to import your content, and looks really good.
It's free.
That's it for today. Did we miss anything? Tell us in the comments!
Mentioned apps
Free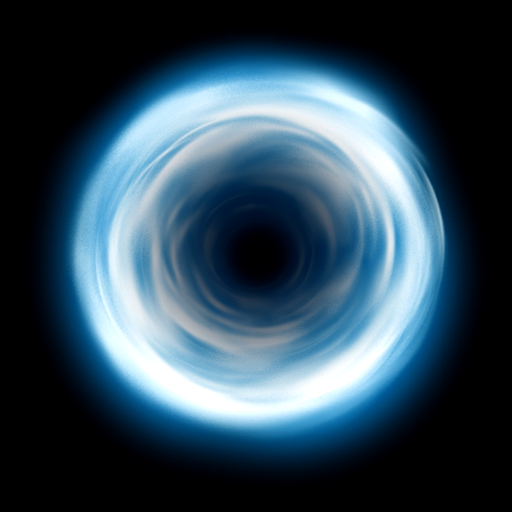 iTeleport
iTeleport LLC
$0.99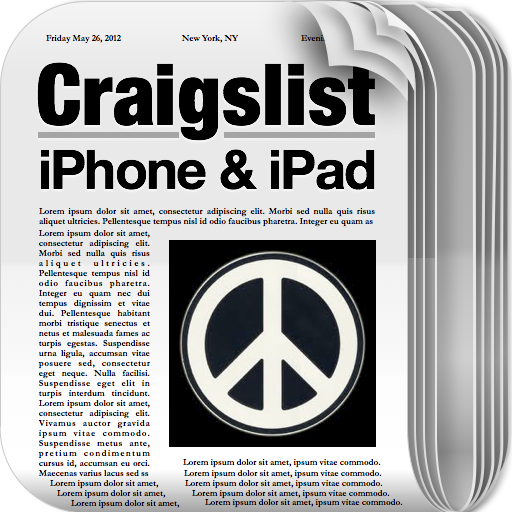 Craigslist
Lifelike Apps, Inc
Free
ComicFlow
Pol-Online
Related articles