Backflip
Studios
Releases
NinJump
Deluxe
And
Backflip
Slots
December 17, 2010
With less than a week left before the App Store itself
takes a holiday break
, the team at Backflip Studios decided it was now or never to get their holiday lineup out the door and into your hands.  One of their two newly released titles is actually a deluxe version of an ad-based game that's already available in the App Store, and the other, in true Backflip fashion, is an ad-based slot machine game.
NinJump Deluxe
is true to its name by not only being ad-free but by also offering up all kinds of new content.  The game features the original
NinJump
level along with two entirely new ones.  The new pirate level has cannons firing at you, parrots flying across your path, and even a massive sea monster.  The new jungle level features crazy monkeys, slithering snakes, and a whole lot of angry insects.  All of the levels are beautifully presented with Retina-quality graphics. Like the original game, you are simply required to tap the screen to jump from one side to the other to avoid all of the obstacles.  Destroying three like-enemies in a row will reward you with a power-up, and there are also additional power-ups to collect on your way up.  The game features Game Center integration to provide leaderboards. Backflip isn't going to stop here, however.
NinJump Deluxe
will be updated frequently with new content to keep the game feeling fresh and fun.
NinJump Deluxe
for iPhone is now available for $.99, while
NinJump Deluxe HD
for iPad is available for $1.99.
Backflip Slots
takes an age-old favorite and kicks it up a notch.  It features characters from Backflip games that can be used to improve your odds, over 50 prizes to earn, multiple line play, power-ups, and Game Center integration. All of the coins you earn during play can be used to purchase the various characters and power-ups, or you can use real money to obtain virtual currency.  But even if you aren't on a winning streak, you can still earn coins without spending a single dime.  Every 30 seconds you play the game, you are awarded with additional coins.
Backflip Slots
is available for both
iPhone
and
iPad
free of charge.  The ads can be removed from either version for $.99.
Mentioned apps
$0.99
NinJump Deluxe
Backflip Studios
$1.99
NinJump Deluxe HD
Backflip Studios
Free
Backflip Slots
Backflip Studios
Free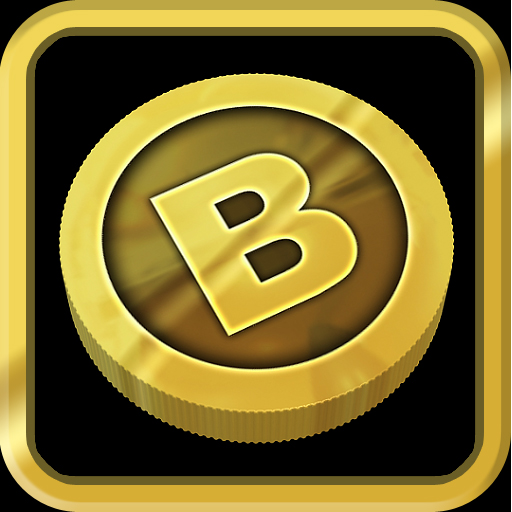 Backflip Slots HD
Backflip Studios
Related articles