Navigon
Introduces
The
$50
iPhone
Design
Car
Kit
At
Macworld
Expo
2011
January 31, 2011
Navigon
introduces a new affordable car mounting kit for iPhone 3G, 3GS, and iPhone 4 users at this year's Macworld Expo. The iPhone Design Car Kit offers simple mounting of your iPhone to the windshield or dashboard for safe and convenient turn-by-turn navigation use. Navigon wasn't focusing on offering an accessory with the most features, but rather a mount that would look 'clean' and be minuscule.
"The iPhone is the most elegant smartphone available, therefore a mount should never get in the way of showcasing the design," said Gerhard Mayr, vice-president worldwide mobile phones & new markets, NAVIGON. "The new NAVIGON car kit is a stylish example of German tech design with its 'barely there' look, letting iPhone users navigate in style."
The new mount is available for either
iPhone 3G and 3GS owners
or those utilizing the sleeker
iPhone 4
. Both packages include the designer mount with large suction cup, a DC USB car charger, and a five foot long Dock connector to USB cable. Additionally, Navigon is offering a package of two adhesive
dashboard mounting pads
for $10. Of course, Navigon intends for this accessory to compliment their
MobileNavigator
iOS software, but it will do a great job with any other navigation app for the iPhone. The
iPhone 3 Design Car Kit by Navigon
and
iPhone 4 Design Car Kit by Navigon
are available for $49.95, including US shipping and handling. Customers can save $5 if they purchase a Design Car Kit by February 3, 2011.
Mentioned apps
$49.99
NAVIGON USA
NAVIGON AG
$34.99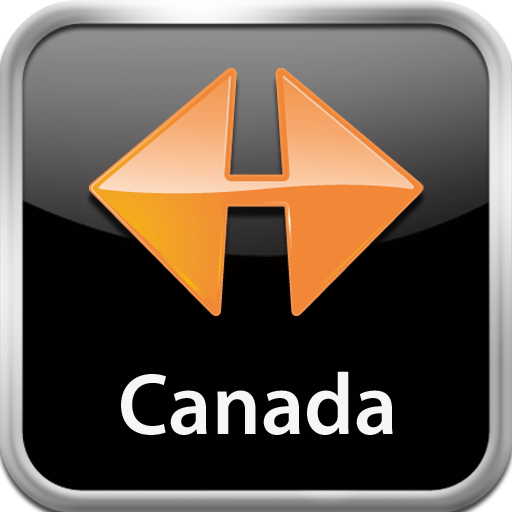 NAVIGON MobileNavigator Canada
NAVIGON AG
$59.99
NAVIGON North America
NAVIGON AG
$119.99
NAVIGON Europe
NAVIGON AG
Related articles