Viber
Updated:
Still
Great,
Still
Free,
And
Still
No
Catch
January 25, 2011
Viber
, the
awesome VoIP application for iOS
, has recently been updated. A variety of improvements and bug fixes have been made, but most importantly, the service is still completely free to use. We told you about
Viber
back in December, when the application was released. Since then, I've come to appreciate this free app even more, as it's integrated itself within my day to day life. Fans of
Viber
can make free calls to other
Viber
users over Wi-Fi and 3G. Regardless of your connection, the quality of calls made using this app is very impressive. If your pals have an iPhone, you should definitely get them to install
Viber
. Now, an updated version of
Viber
is available to download in the App Store (version 1.1). Changes made in this new version include:
Call quality indicator: keep track of your call quality with the new call quality indicator! During a Viber call, you'll find the indicator at the top right-hand corner of your call screen. This will show you the quality of your network, which affects your Viber conversation quality.
Privacy policy: We respect your privacy. View the policy right off of the Viber application – simply go to the 'More' tab and click on Privacy Policy.
Additionally, a variety of improvements have been made, including "voice quality" and "call connection." In short,
Viber
is now better than ever. And, it's still completely free. So, what are you waiting for? Check out the new version of
Viber
, and let us know your thoughts in the comments.
Mentioned apps
Free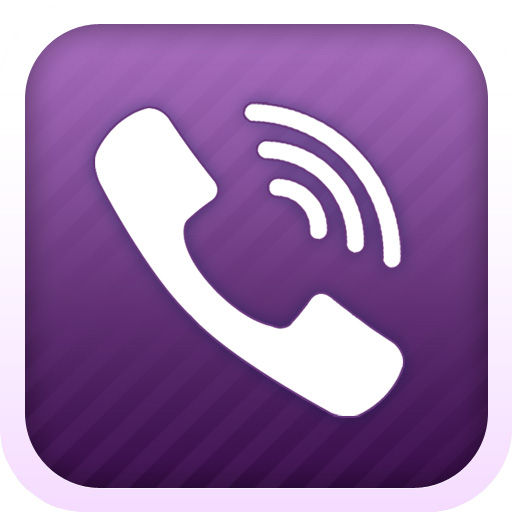 Viber - Free Phone Calls & Text
Viber Media, Inc.
Related articles