Say
What?
Don't
Get
Used
To
iOS
Folders
March 31, 2011
A recent patent filing indicates Apple is toying with the idea of bringing its OS X feature, Spaces, to the iPad. If confirmed, this could change how each of us access our iOS apps. This news comes from
Patently Apple
. According to Apple's patent request, Spaces on the iPad or other iDevices would be activated using multifinger gestures. Spaces, which debuted in 2006 as part of Mac OS X v10.5 "Leopard," allow users to create multiple virtual desktops, based on their work habits or unique needs. For example, photographers can create one desktop to use Adobe Photoshop, and Apple's Aperture or iPhoto. Conversely, another desktop can be used to access Microsoft's Word, Excel and PowerPoint. By creating different desktops, Spaces help users better organize their work process and in turn, keep them better organized.
Imagine the same functionality on the iPad. In one space, you could have the
Pulse News Reader
,
AppAdvice
, and
Zite
. In another,
Pages
,
Numbers
, and
Keynote
. Finally, you could have your very own Angry Birds space, which could include
Angry Birds
,
Angry Birds Seasons
, and
Angry Birds Rio
. This patent request, which was filed by Apple in 2009, is interesting on two fronts. First, Spaces seems like a better fit than the developer beta 4 finger swipe, that simply lets a user go back and forth between
all
open apps. Spaces would allow users to isolate
specific
apps to different sandboxes. Perhaps this is the reason the finger swipe functionality was excluded from the public iOS 4.3 release. Second, Apple could be looking beyond users simply grouping like apps into folders; instead giving them something much more intuitive. The folder feature, while a step in the right direction, is very limited. Its only purpose is to clean up the iPad's home screen, especially for those users that have hundreds of apps installed on their iDevice. However, beyond that, the folders serve no other purpose. If Spaces for the iPad does become a reality, we will probably hear more about it in June at WWDC, so stay tuned. [Photos: 
Patently Apple
]
Mentioned apps
Free
Pulse News for iPad
Alphonso Labs Inc
$1.99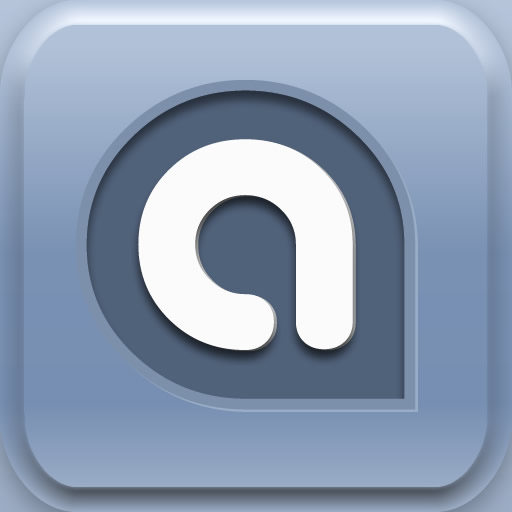 AppAdvice
AppAdvice.com
Free
Zite Personalized Magazine
Zite, Inc.
$9.99
Pages
Apple
$9.99
Numbers
Apple
$9.99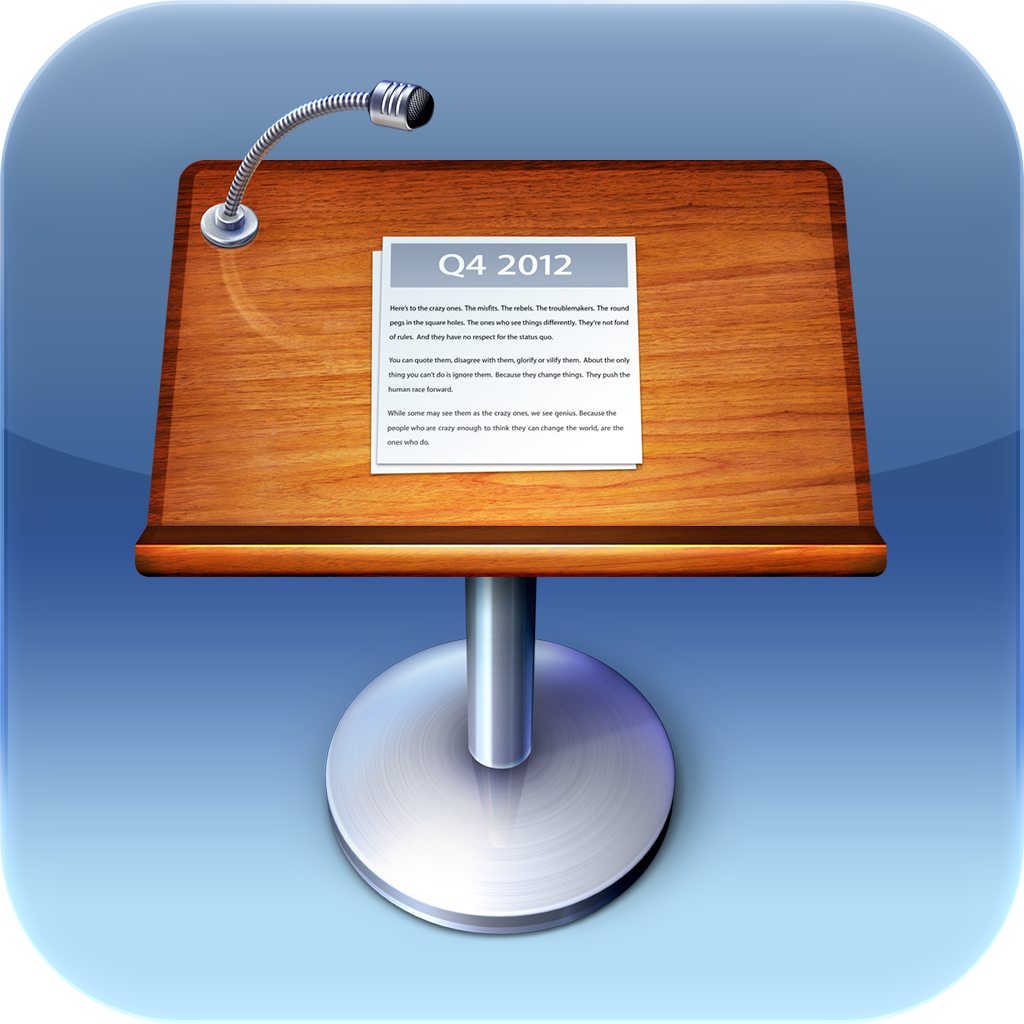 Keynote
Apple
$2.99
Angry Birds Rio HD
Rovio Mobile Ltd.
Free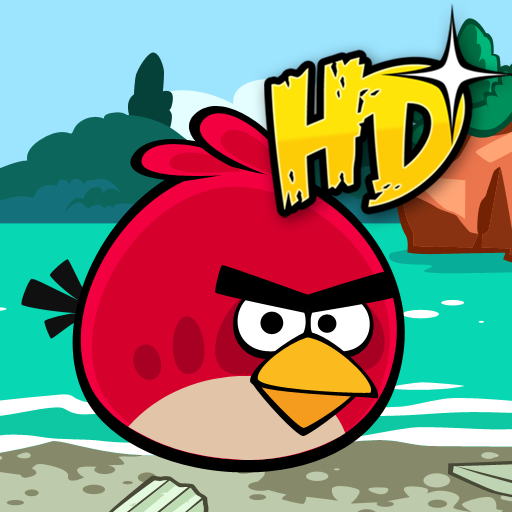 Angry Birds Seasons HD
Rovio Entertainment Ltd
$2.99
Angry Birds HD
Chillingo Ltd
Related articles