The
iWill
App:
Your
Entire
Desk
On
Your
iPad
March 23, 2011
iWill HD ($1.99) by Sud Soft System s.r.l. is one of the most feature rich time management solutions I have seen in the App Store.
It literally has everything you would keep on your desk: a full-featured calendar, GTD manager, project details, a corkboard for reminders or photos, even a globe, newspaper, radio and a coffee cup.
And, these items are not decorative. The globe gives you access to a GPS-enabled world map, the newspaper delivers headlines from a news source of your choice, and the radio plays music from your iPod library. Even the coffee cup has a function; it's a break reminder!
You also have an in-app web browser, and advanced sharing features including touch-sharing with other iPads or iPhones (running the original iWill sold separately).
Add to that social network integration and Evernote posting in case the SMS, email and Bluetooth sharing features were insufficient.
My favorite feature is the ability to initiate actions from within the app; things like calls, texts, or getting driving directions. It feels like you have an office phone on the desk too.
I like this app, but I did almost overlook it because of the name. I don't judge an app by it's icon, but with so many apps named iSomething, I first mistook the will in iWill to be a noun, referring to a last will and testament, not a GTD app. Perhaps I'm just morbid. I know the developers mean the verb as in "I will do it," but it's vague at best.
I also find the design and icon a little cute for a hardcore business app. I happen to like the look, but it's not exactly replicating a corner penthouse office suite.
These are not big problems, however, just things you ought to know. In my opinion iWill HD is not for big business, but it is ideal for students, families, small businesses and freelancers.
The only thing that actually put me off was that you have to buy reminder packs as in-app purchases. I think they should be included in any good task management app for free.
The current price is an introductory offer, so grab it now if you want it, there is no indication of when the sale will end.
If you prefer do-it-all apps to multiple task-specific apps, iWill HD can effectively fill most of your productivity and even some of your entertainment and news needs. It's worth checking out.
Mentioned apps
$1.99
iWill HD
Sud Soft System s.r.l.
$1.99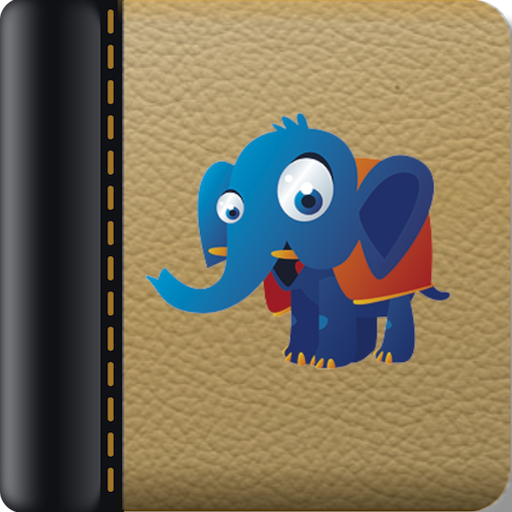 iWill
Sud Soft System s.r.l.
Related articles