LogMeIn
Ignition
Updated:
Adds
Many
Great
New
Features!
March 19, 2011
LogMeIn Ignition
has just received a great update. Now, users of the universal application can take advantage of a variety of new features, including File Manager, and offline viewing on your iOS device. Here's a complete list of new features, taken from the application's release notes:
View files/folders on one or more computers with File Manager
Copy/move files or folders from computers to local storage on iPad, iPhone or iPod touch
Save PC and Mac files directly on an iOS device for offline viewing
Update locally saved files with changes made on remote computers
Create a local folder and filing system within the Ignition app
Transfer files between remote computers
Support for Airprint wireless printing for iPad
Wake a sleeping computer using Wake-On-LAN
Undoubtedly, users will greatly appreciate these enhancements. The ability to save files on an iOS device is a great feature, as is the ability to transfer files between remote computers. If you're looking for an app that can give you complete control over your PC or Mac while you're on the move,
LogMeIn Ignition
is the application you need. Currently,
LogMeIn Ignition
is available to download in the App Store for $29.99. Check out the updated version (2.0.264), and let us know your thoughts in the comments.
Mentioned apps
$129.99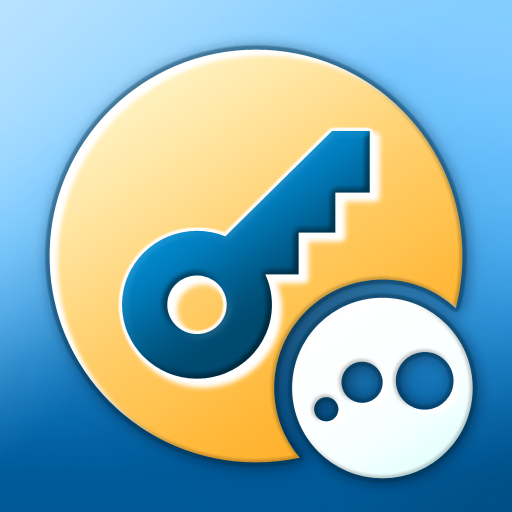 Ignition
LogMeIn, Inc.
Related articles