Eight
Reasons
Why
You
Should
Keep
Your
Old
iPad
After
You
Buy
The
New
One
March 3, 2011
On March 11
th
the iPad 2 goes on sale. Many have been unable or unwilling to sell their original iPads. So you may be wondering … what the heck do you do with two iPads? I have been fortunate enough to own two iPads for almost a year now. There are endless possibilities and ways you can utilize both iPads. Here are some things I have done over the past year that you might want to consider. Because the iPad is only able to have one app open in the foreground. Having two iPads enables you to truly have two apps open at the same time. Here are some examples of what this enables you to do:
1. Read sheet music in an app like ForScore, while playing the piano in an app like Pianist Pro or the new GarageBand.
2. When writing a paper you can use one iPad to display reference material, and use the other to write your paper using an app like Pages.
3. Stock traders can use one iPad to stay up to date with the news/stock tickers and use a second iPad to trade stocks.
4. Podcasters can use one iPad to record their show and the other for their outline or show notes.
5. A personal favorite is watching video on one iPad and surfing the web or playing games on the second.
6. Having two iPads allows you to use an app like Rowmote Pro and AirDisplay at the same time. You could have a Mac mini and use the iPad as the display and keyboard/mouse. Creating the most mobile desktop computer around!
7. If using two iPads at the same time is not for you. There are some other options. You could convert one iPad into a home theater iPad. This iPad would be used to AirPlay videos to your Apple TV, be IMDB ready, use the video out cable to show off videos that aren't AirPlay ready, and much more.
8. Those having a hard time remembering where you park could make great use of an old iPad 3G. The iPad has great battery life. The 3G model has GPS and is easy to locate through the "Find My iPhone/iPad" feature. For $14.99 a month (the low cost AT&T plan), you can use your old iPad as a car locator. Simply turn on the free "Find My iPhone/iPad" service from Apple and leave your iPad turned on and place it under a seat in your car. The battery should last a full month before you need to recharge it. If you need to find your car launch up the Find My iPhone app on your iPhone. Within seconds you will have an exact location of your car. When you are driving you could even use an app like Navigon for in car navigation!
There are hundreds of other options, such as mounting your iPad in cool places. Any suggestions of your own? Share them in the comments!
Mentioned apps
$4.99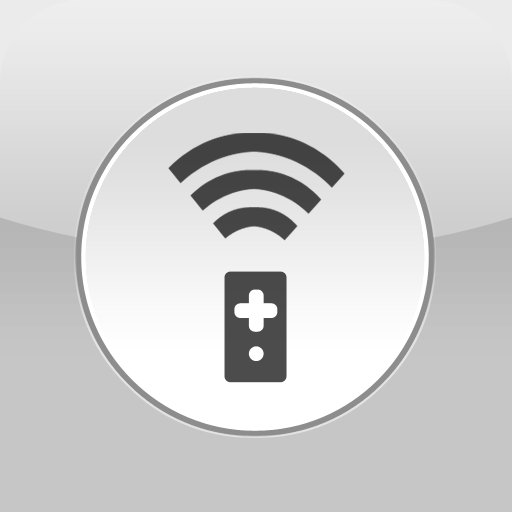 Rowmote Pro: Remote Control for Mac and Apple TV
Evan Schoenberg
$59.99
NAVIGON North America
NAVIGON AG
Free
IMDb Movies & TV
IMDb
$4.99
Pianist Pro
MooCowMusic
$9.99
Pages
Apple
$4.99
forScore
MGS Development
$9.99
Air Display
Avatron Software, Inc.
Free
Find My iPhone
Apple
Related articles