360
Web
Browser
Becomes
Magical,
Adds
Plugins
Central,
And
Gains
More
Multi-Touch
Gestures
April 27, 2011
Digital Poke is still working to make their Safari alternative a must-have for everyone.
360 Web Browser
v3.1 adds several convenience features, brings back iTunes File Sharing, and has some performance improvements. One of the new features is the Magic Bar. By default, the Magic Bar is activated with the new Pull Webpage gesture. Swipe downward on any part of the web page, hold for a moment, then release to show your bookmarks list in a minimal horizontal bar overlapping the top of the page. Swipe left or right on the Magic Bar to reveal more of your bookmarks. Tap on the web page again to hide the Magic Bar without choosing a bookmark. In addition to the new gesture, Digital Poke has added new gesture commands: Execute Magic Bar, Toggle Address Bar, Toggle Tabs Bar, and Refresh. A gesture command can be assigned to any one of the 10 multi-touch gestures by tapping on the settings gear icon and than choosing Settings from the options tray. Also available through the options tray are plugins, and specifically the Add Plugins section in this case. Entering this area will now bring you to Plugins Central, an easy to use list offering quick enabling and disabling of the more than 50 included plugins. The list includes anything from Twitter to Read It Later to Clip Converter for Adobe Flash videos. To round out the update,
360 Web Browser
now provides support for streaming downloaded media to your Apple TV via AirPlay, the return of iTunes File Sharing, Time Capsule Bookmarks Plugin, and the previously mentioned general performance enhancements. As a reminder, iTunes File Sharing for
360 Web Browser
offers quick transfer of downloaded files to your computer and any files to
360 Web Browser
's "sandbox."
360 Web Browser
is a universal app compatible with iPad, iPhone, and iPod touch running iOS 3.0 or later, and available in the App Store for $.99.
Mentioned apps
$0.99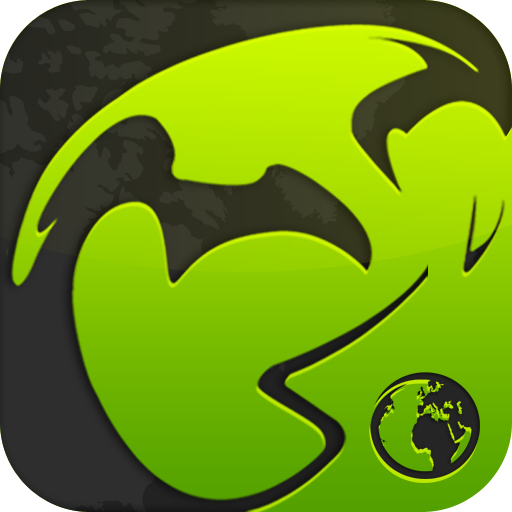 360 Web Browser | Download Manager and Firefox Sync
DIGITAL POKE LABS IT SOLUTIONS LLP
Related articles