Coin
Drop:
An
Addictive
Puzzler
Full
Of
UFOs,
Lasers,
Pins,
Suns,
And
Bad
Pennies
April 20, 2011
Full Fat
, the creators of
Flick Golf
, proudly released the addictive puzzle game
Coin Drop
. Be the hero and save the Girl Coins in a
Peggle
-like experience that will have you attempting to bounce, twirl, launch, and otherwise manipulate coins to complete an adventure of both luck and skill.
Coin Drop
's elaborate levels are less
Plinko
-style and more random maze, plus seek and destroy strategy than most other games. Drop coins atop UFOs, spinning wheels, rockets, lasers, mobile platforms, and more to capture Bad Pennies and smash pins being the best coin dropper you can be. Given 15 coins to start, with up to five able to be active at a time, drop a coin or coins by tapping in the vertical position you'd prefer them to enter the screen. To earn points and complete each level with a satisfactory star rating, touch all of the pins and collect all of the Bad Pennies. Many levels will require you to earn multiple bonuses to achieve a two-star or three-star completion rating. Collecting all of the blue Bad Pennies in the gameplay area will provide a Capture Bonus. Touching every pin will result in a Pin Bonus. There are multiple Pin Bonuses available during a level, each one identified by a different pin color. Finally, a Coin Frenzy occurs when all buckets are lit. To light up a bucket, drop in a coin when the bucket is illuminated with different colors.
Coin Drop!
features: • Universal App. play on iPhone, iPod touch, or iPad • High Definition graphics for Retina display • Game Center leaderboards and achievements • 60 fun-filled levels packed with imagination and variety • Awesome audio and catchy soundtrack
Coin Drop!
is a universal app compatible with iPad, iPhone, and iPod touch running iOS 3.1 or later, and available in the App Store for $.99. [gallery link="file"]
Mentioned apps
Free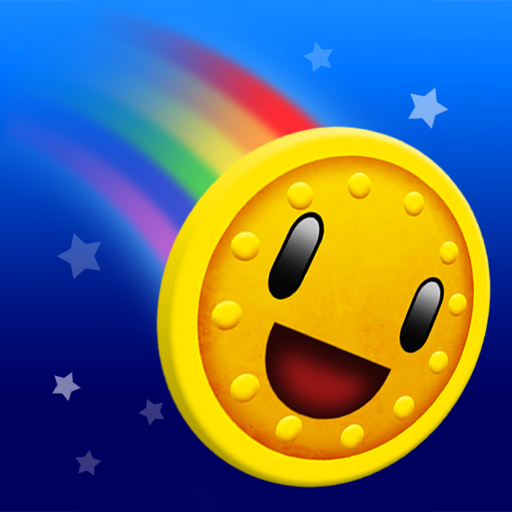 Coin Drop!
Full Fat
$0.99
Flick Golf!
Full Fat
$0.99
Peggle
PopCap
Related articles