i.TV
3
Is
Now
Universal,
Has
A
Completely
New
Look,
And
Is
All
About
TV
April 30, 2011
A long time in the making,
i.TV
3.0 is finally here, and it's a whole new experience. This major update brings native iPad support, plenty of new features, a whole new look, and puts the focus directly on your TV watching-related goodness. So many things to talk about, but we'll take it one step at a time. One of the bigger additions to
i.TV
is iPad optimization. As much as everything is doable in the same manner as with an iPhone or iPod touch, taking advantage of the extra screen space can make things that much more efficient. The primary difference is that the iPad user interface has sliding columns to show additional information versus a fully changing screen. When you're finished looking up show specifics, just slide the panel off screen with a drag of your finger. The program guide grid has been simplified, although provides plenty of filtering and effortless navigation. Pretty standard stuff; swipe up or down on the grid to view more channels, and swipe left or right to see previous and upcoming programs. Tap on the arrow to the right of the Display indicator -- which is by default All Shows -- to filter the listing by genre or type. Tapping a TV show or movie will bring up additional information, plus a slew of options. Those who want to know the complete details can view the IMDb and Wikipedia entries right within the
i.TV
app, along with the ability to find any related YouTube videos. Not only can a person get a listing of upcoming airings and jump to iTunes Store offerings, but those with subscriptions can see what episodes are available through Netflix and Hulu Plus. Finally, those with TiVo accounts can schedule recordings with little hassle. Sifting through the program guide and doing searches is all fine and dandy but maybe your favorite show(s) won't be airing for a long time, though you really want to watch something right now. That's one reason to check out the new Shows section. Available to navigate in either a grid or list view, Shows has categories involving Top Shows, Staff Picks, Emmy Winners, You Gotta Be Kidding, Most Favorited and more. Now, you can find new shows, get reminded of past ones you've enjoyed, and make sure to add them as a favorite to find them again quickly. Gaining new features to an app can be very satisfying, however, the i.TV team realized that making their app the best they could for all of your television watching needs required trimming the fat. The biggest cut was the movie, theater, DVD, and similar sections. You can still view information about movies playing on broadcast and premium channels, but there's no longer an overall movie searching and browsing ability. Instead, the i.TV gang recommends users download the free
Moviefone apps
to accommodate those demands.
i.TV
is a universal app compatible with iPad, iPhone, and iPod touch running iOS 3.0, and available as a free download in the App Store. [gallery link="file" columns="4"]
Mentioned apps
Free
i. TV
i.TV LLC
Free
Moviefone Movies - Movie Theaters, Trailers, Showtimes, and News from Hollywood
AOL Inc.
Free
Moviefone Movies for iPad - Movie Theaters, Trailers, Showtimes, and News from Hollywood
AOL Inc.
Free
Netflix
Netflix, Inc.
Free
IMDb Movies & TV
IMDb
Free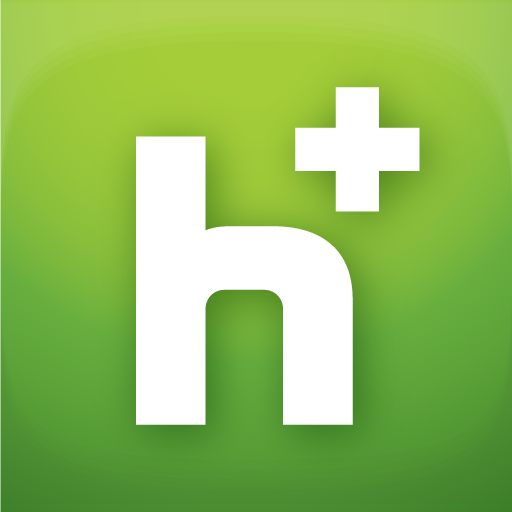 Hulu Plus
Hulu, LLC
Related articles