Navigon's
MobileNavigator
Apps
Gain
Augmented
Reality
Searching,
TrafficCheck,
And
More
April 15, 2011
Yesterday's release of
MobileNavigator
v1.8 brought a handful of features, both handy and just nifty, to the turn-by-turn navigation app. The update list includes new NAVTEQ map data, augmented reality POI searching, TrafficCheck, and traffic light camera warnings. The most unique addition to
MobileNavigator
through this update is the Reality Scanner. Navigon's Reality Scanner is an augmented reality point of interest browser. For those unaware, augmented reality is the manner of placing virtual objects amongst real objects. In this case, hold your iPhone as if it were binoculars. As you pan around, nearby POIs will be displayed in relevance to their actual location, similar to the Monocle feature of
Yelp
Even though it is a nifty way to find restaurants, gas stations, shopping outlets, and more; the Reality Scanner isn't intended to replace the full POI search function or those indicated on the map, but rather supplement it. The feature is restricted to 5,000 feet -- or just under one mile, and is only available when using
MobileNavigator
v1.8 on an iPhone 3GS or iPhone 4. We did test it on an iPad 2 with 3G, but the option was not listed. AR capabilities are not the only thing that made it into this version; Navigon has added TrafficCheck, which allows drivers to check for road closings, construction, and other obstructions that will affect their travel plans. The final addition to
MobileNavigator
's arsenal is the ability to be warned audibly and visually about upcoming U.S. Safety and Red Light Camera locations. Not that you should be speeding or running red lights anyway, but this optional feature could save you from a few traffic violations.
MobileNavigator
is compatible with iPhone 3G, iPad 3G, and newer running iOS 3.0 or later.
Check out all of the region=specific versions of MobileNavigator in the App Store
now, starting at $24.99. [gallery link="file"]
Mentioned apps
$59.99
NAVIGON North America
NAVIGON AG
$49.99
NAVIGON USA
NAVIGON AG
$34.99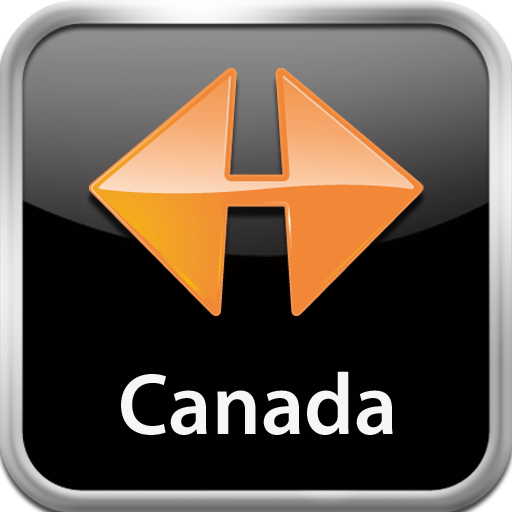 NAVIGON MobileNavigator Canada
NAVIGON AG
$39.99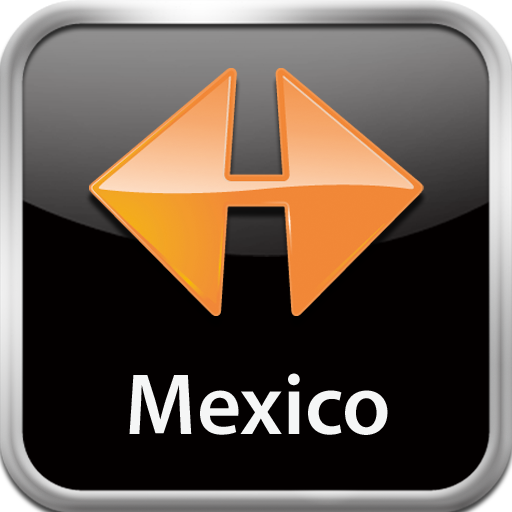 NAVIGON MobileNavigator Mexico
NAVIGON AG
$119.99
NAVIGON Europe
NAVIGON AG
Free
Yelp
Yelp
Related articles