Streets
Of
Rage
2:
Another
Classic
SEGA
Game,
Available
To
Download
Now!
April 15, 2011
SEGA has just released
Streets of Rage 2
- a classic "retro" game from the early '90s - in the App Store. Currently, the game is available to download for $2.99. If you're a fan of SEGA's iOS games, you'll definitely want to check out
Streets of Rage 2
. The game, which made its debut on iOS yesterday, features a gripping storyline and a multiplayer mode (via Bluetooth). As outlined by SEGA (in the app's release notes), here's a quick overview of the app's plot:
Adam, the city's original hero, has been kidnapped and it's up to Skate, Axel, Blaze, and Max to save him. The city is overrun with hardened thugs and criminals, but armed with your amazing fighting abilities, you'll be well equipped to take down these villains and save Adam and the rest of your city!
Sounds exciting, right? As mentioned, a multiplayer mode is available, too - via Bluetooth. Gamers can play alongside one another in the "peer to peer multiplayer mode," which is a great feature of the app. Furthermore, you can access the original Japanese version of the game -
Bare Knuckle II
- by "changing your device's language." As mentioned, 
Streets of Rage 2
is currently available to download for $2.99. Check it out, and let us know your thoughts in the comments.
Mentioned apps
Free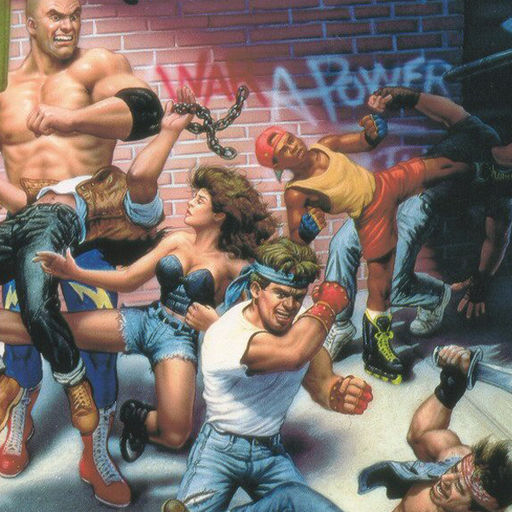 Streets of Rage 2
SEGA
Related articles