Bloom
Studio's
New
Planetary
iPad
App
Sends
You
Soaring
Into
A
Galaxy
Of
Music
May 2, 2011
Most of us have been told at one time or another to discover new art, new culture, new music, new friends, and so on. Opening yourself to new things can certainly bring new excitement and widen the palette of creativity, understanding, and increase motivation.
Bloom Studio
has released
Planetary
, an iPad app that will have you rediscovering your music collection in a new way.
Planetary
literally turns your music library into a virtual galaxy of bright suns, planets, and moons. The hierarchy is broken down into the grouping of artists with the same beginning letter contained in a galaxy, solar systems represent artists with the sun being identified as the artist's name, planets are album names, and the number of moons per planet equals the number of tracks per album. Exploring your music library is as simple as tapping on the astronomical objects. The environments can be zoomed in and out using two fingers, and panned with a swipe or flick of a single finger. Moving outward, say from a planet zoom level to a solar system zoom level, takes only an un-pinch motion. Song information is shown in the bottom-left, whereas the basic controls are available in the bottom-right. Bloom appears to have put a lot of effort into small details. The graphics are good, including animations, and there is plenty of variation, such as different colored suns, etc. However, what I felt was the niftiest addition is the use of mapping elements beyond simple aesthetics. I'm referring to the use of a moon's orbital path as the song duration counter, getting highlighted according to the percentage of the song completed. The final feature to mention seems to exist in making the experience more of a decorative piece when navigation isn't necessary. Next to the help button in the bottom-right are buttons to show and hide text identifiers and the mapping grid. I suppose, a person could disable the identifiers to make it a real exploration mission but, I think, it's mainly there to remove visual clutter. If you want to move the controls out of view, tap on the black tab above the playback controls to show or hide the bottom and top bars. Overall, I'm very pleased with
Planetary
, especially the price tag: free. At this point, my only request would be to provide the functionality to zoom at the galaxy level, just like the other zoom levels. If you have a lot of artists, it can get a bit tedious, even with the ability to pan around. With the v1.0 quality of the app, and being offered at no cost, I was pleased to read this is just the beginning for Bloom and iOS.
Planetary is the first of a new type of visual discovery app produced by Bloom Studio. In the coming months, we'll be releasing an ongoing stream of apps that let you explore and participate in social networks, video streaming services, and location-based applications in a whole new way! We're building new ways to see and communicate.
Planetary
is compatible with iPad running iOS 4.0 or later, and available in the App Store as a free download. [gallery link="file"]
Mentioned apps
Free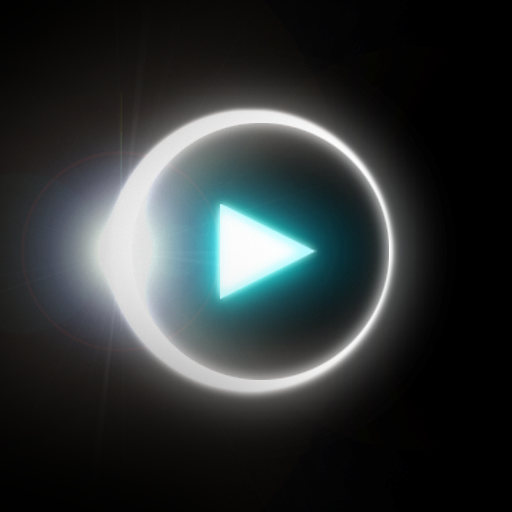 Planetary
Bloom Studio, Inc.
Related articles