Is
Apple
About
To
Purchase
Hulu?
[Updated:
Potential
Buyer
Is
Not
Google]
June 22, 2011
Web-video site Hulu LLC is weighing whether it should sell itself, according to Wednesday's
The Wall Street Journal
. This move comes after an unsolicited offer was recently made for the site from an unknown company. Launched in March 2007, Hulu is a joint venture of NBCUniversal Media, LLC, Fox Entertainment Group, and Disney-ABC Television.  By accessing Hulu.com, users are able to stream free TV and Movie content from a number of different media sources, including Viacom and Sony Pictures. In 2010,
Hulu Plus
arrived, giving iDevice owners a way to stream content through a subscription service. According to
The Journal
,
The move could put one of the leading online video providers in play at a time when cable, satellite and media companies are scrambling to distribute more content online and to turn doing so into a good business. Hulu, which launched publicly in 2008, was an early mover in the space, racking up exclusive rights to a variety of popular television shows. But it faces formidable competition from deep-pocketed television distributors and fast-growing rivals such as Netflix Inc.
Hulu Chief Executive Jason Kilar said in April the company would see revenues approaching $500 million in 2011. It will be interesting to see what would happen, assuming Hulu does officially put itself up for sale. For one, who was the original suitor? Second, any talk about a possible Hulu sale naturally comes back to Apple and whether the Cupertino, California-based company would consider such a purchase. While Apple rents and sells video content via its iTunes store, video streaming isn't currently an option. By adding Hulu, Apple could get into the streaming business without having to start at square one. Plus, imagine Apple tying its upcoming iCloud service with Hulu. Some would say that would be "magical & revolutionary," to borrow a phrase from Steve Jobs. Finally, it's worth noting Jobs is Disney's largest stockholder. Hmm, isn't that interesting.
Note: Since our report was originally published, CNBC's Jolua Boorstin says the buyer is not Google, according to Raziorianfly.
Should Apple go after Hulu? What do you think? Leave your comments below.
Mentioned apps
Free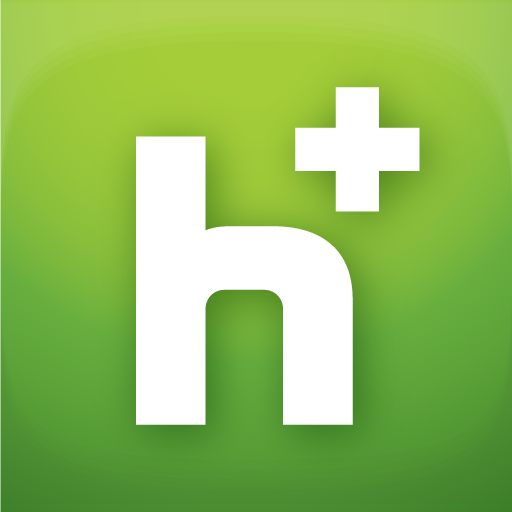 Hulu Plus
Hulu, LLC
Related articles