Vatican
Gets
With
The
Times,
Starts
Lending
iPods
To
Visitors
June 23, 2011
Talk about a bunch of
cool catholics
: The Vatican is now lending iPods pre-loaded with a special app to visitors, as part of a pilot scheme that's intended to run until Decemeber. The scheme has two aims: The first, to reduce the amount of noise caused by tour guides (and their groups), which roll around the historic site day-in, day-out. With the iPod, visitors can learn everything they need to know about Vatican in
silence
, using the built-in app. The second aim is to try and appeal to a wider audience, "a wider audience than the usual churchgoer," says the Rev. Caesar Atuire, CEO of the pilgrim agency. As reported by the
Huffington Post
:
Atuire suggested that, with a tap of the finger, tourists can zoom in on high-resolution images of artistic details, like the starry blue canopy above the towering high altar, decorating vaulted ceilings. The apps user also can refer to images from the Vatican Library not usually available to the public to enrich their understanding of their basilica tour.
As mentioned, the iPods are currently being trialled by the Vatican until December. Personally, I think this is a good idea - visitors will be able to find out everything they need to know using the iPod, and if the artwork and architecture doesn't turn you on, there's always
Angry Birds
or
Doodle Jump
waiting loyally in the App Store. Let's just hope the Vatican has Wi-Fi.
Mentioned apps
$0.99
Angry Birds
Clickgamer.com
$0.99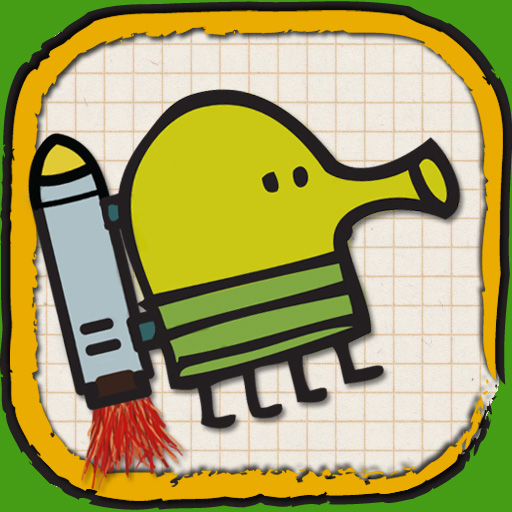 Doodle Jump
Lima Sky
Related articles