Depending
On
Which
E-Book
Reader
App
You
Use,
Today
Could
Be
A
Bad
Day
[Updated]
July 25, 2011
Apple's new subscription rules are beginning to have an effect on iPad owners who use the iDevice to read books. While one e-book app has now been eliminated from the App Store, others have been radically changed to comply with the new rules. What's the status of your favorite e-book reader app? Read on. Apple's new rules, which were announced earlier this year, require developers to utilize the company's own iTunes store for in-app purchases. In other words, Apple wants its 30 percent cut. Until this point, e-book apps such as Amazon's
Kindle
, Google Books, Barnes & Noble's
Nook
, and
Kobo
allowed in-app purchases, but not through Apple. Rather, each contained a "BUY" or "SHOP" button that when clicked took the reader to an external site to make purchases. However, since the new rules took affect on July 1, we've seen some changes. Instead of offering in-app purchases by way of Apple, however, e-book app developers have found another way to comply with the new rules. They've simply deleted the purchase links. What's changed? Take a look:
Nook –
The Barnes and Noble reader app
still
includes a link to its external website for new purchases. However, beginning today, its
Nook Kids
app no longer has that ability. Instead, users can only use the app to enjoy books already purchased.
Google Books
– As we
mentioned earlier
, Google's own Books app is no longer available in the App Store. While no one is saying who pulled it  (Apple or Google), it has been unavailable for at least a week now. For existing customers, however, the app works just fine and still contains an external link to make new purchases. Just don't delete the app from your iDevice!
Kobo
– Users are no longer able to purchase books via the app. Instead, you'll have to visit the Kobo website, make a purchase, and then download the book on your app.
Kindle
–
Updated
:  Amazon just updated their Kindle app and it now comes without a link to the Kindle bookstore. This means you can no longer make in-app purchases via the app. As you can see, with the exception of the Google Books app, the other mainstream e-book apps remain with some making modest changes to comply with Apple's new rules. It should be noted that even if your favorite app has, or eventually will, no longer allow in-app purchases (by way of an external link), the apps themselves should remain fully functional. You'll just have to jump through additional hoops to make new purchases. We'll keep you updated. What do you think? Leave your comments below.
Mentioned apps
Free
Kindle – Read Books, Magazines & More – Over 1 Million eBooks & Newspapers
AMZN Mobile LLC
Free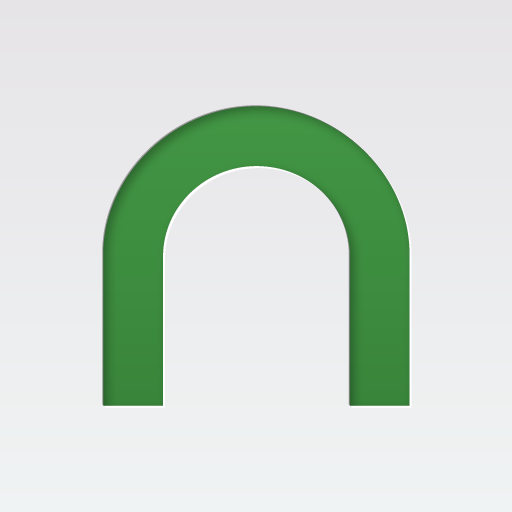 NOOK from Barnes & Noble - Read 2 Million Books, Free Books, Magazines, and Newspapers
Barnes & Noble
Free
Barnes & Noble NOOK Kids - The Largest Collection of Children's eBooks
Barnes and Noble Kids
Free
Kobo - 1 million FREE Books – Read eBooks!
Kobo Inc.
Related articles