Catch
Some
Cool
Waves
This
Summer
With
South
Surfers
July 20, 2011
South Surfers (Free) by MoonGames is an arcade-style game where you are a stump of a penguin surfing waves for as long as possible while flying through the air, trying to stay balanced and earn a highscore.
There are three difficulty modes. Easy mode has very flat water and you'll be traveling at the slowest speed. Hard mode is ultimately the most fun and will have you zipping along with the biggest waves. By swiping a finger upward or giving the iDevice a slight shake, you're able to jump and collect ice blocks for extra points.
If you find yourself leaning too far back or forward, a slight rotation will get you back on track and moving at the highest speeds once again. Once high up in the air, this ability to rotate will allow you to do somersaults for extra points.
Gameplay is quite simplistic. There's really not a lot to do but watch your penguin move across the screen while endlessly swiping and rotating without a great deal of skill involved.
South Surfers is mildly entertaining at first. But if you require a game to be challenging for it to be fun in the long run, as most of us do, you will not be impressed by this app.
Mentioned apps
Free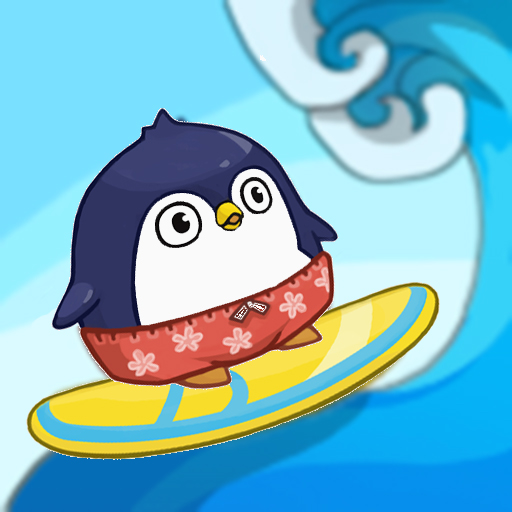 South Surfers
MoonGames
Related articles