TV
Viewing
On
The
iPad:
Brilliant,
Embarrassing
&
Everything
In
Between
July 21, 2011
While U.S. networks continue to struggle to find ways to keep viewers glued to their television sets, they would be wise to learn something from both ABC and HBO. Both networks have long recognized the importance of the ever-evolving media landscape and in particular, the joys of iPad viewership.
HBO Go
HBO, through its 
HBO Go
app and website has found a way to give customers what they want; the ability to view any of their programming at any time. While the service does give you access to some of the network's current movie offerings, its greatest strength is in providing access to its original programming, 24/7. HBO Go gives a viewer access to EVERY episode of any HBO series, current or otherwise. This means, for example, you can watch any episode of 
The Sopranos
(all 86 of them, if you'd like) or check out the newest and past episodes of 
True Blood
. Best of all, there is no waiting.
True Blood
, which is my favorite show on television, is currently in its fourth season with new episodes airing each Sunday night at 9 p.m. EDT. However, instead of watching the newest episode on the air, I simply visit HBO Go when the episode becomes available soon after it runs on television. As someone always on the run, I like being able to access these types of programs whenever I want, no matter where I am. Of course, HBO Go does have two drawbacks. First, it is only accessible to certain HBO customers such as those with DirecTV satellite or COX, xfinity, and AT&T U-verse cable, among others. Plus, you cannot subscribe to the HBO Go exclusively. In other words, there is no way to subscribe only to HBO Go. Still, as a service, HBO Go is terrific.
ABC
Launched in April 2010 along with the iPad itself, the 
ABC Player
offers its customers access to current episodes of their favorite ABC programs. Miss an episode of 
The View
? The app gives you access to the last four episodes. Haven't gotten into 
Boston Med
yet? All of the episodes are available here for viewing. While ABC doesn't necessarily offer all episodes for each of its programs, it does provide most of what viewers are most likely looking for.
CBS, FOX & NBC
While ABC has done a terrific job at making much of its programming available for free via its iPad app, the others have been missing in action. The worst of these is CBS, which has no iPad presence at all. This absence comes despite being able to view full episodes of some programs via the 
CBS.com
website. However, these are not available for viewing via Mobile Safari. Fox is better, but to access its programming anytime, you must subscribe to 
Hulu Plus
. Again, like with CBS, even though 
Fox.com
offers Internet viewers access to current videos, it will not work via the iPad. Finally, there is NBC, which recently launched an 
NBC for iPad
app that offers absolutely zero programming. Instead, the app is simply a flashy marketing tool with the occasional episode clip and tries to convince you to watch one of its programs on the television.
Thoughts
Now, I understand why the networks are hesitant to provide their programming for free via an iDevice. They have to deal with numerous cable providers, not to mention local stations that rely on ad revenues to complete. Still, something should be done. In my opinion, which I am offering here more as a way to begin a discussion, is for CBS, FOX, and NBC to look at what ABC and HBO are doing and do something similar. In other words, if they can do it, why can't the others? What do you think? Leave your comments below.
Mentioned apps
Free
HBO GO
Home Box Office, Inc.
Free
ABC Player
ABC Digital
Free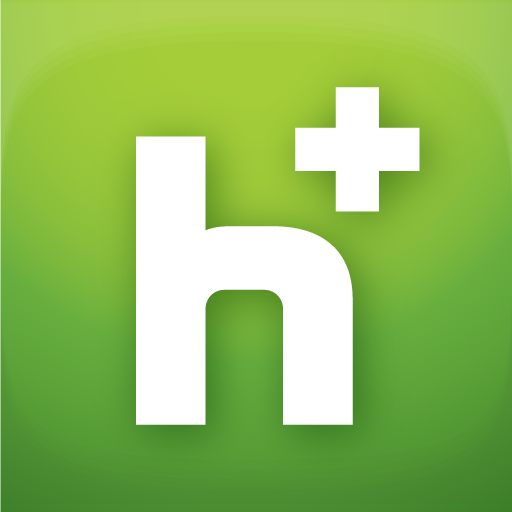 Hulu Plus
Hulu, LLC
Free
NBC
NBC Universal, Inc.
Related articles