QuickShot
With
Dropbox
Gains
Support
For
Video
Recording
And
Sharing,
Plus
More
August 8, 2011
GUI Cocoa
's
QuickShot
photos to Dropbox app has been a great tool for those looking to keep online backups, easily share photos beyond Twitter or Facebook, and more. Today's update adds video recording and transfer support, plus some other nifty improvements. Prior to today,
QuickShot
was a great app to snap photos as you please and have them automatically uploaded in the background to a folder of your choosing in your Dropbox. This worked well if you wanted to transfer photos to a Mac OS or Windows system without using a program or cable, as an off-device backup, as an extra large online camera roll, and to share with a public Dropbox link. In this new version, you can do all of that great stuff with both photos and videos. The photo library upload button is now multi-purpose, allowing selection of photo snapping, video recording, or photo library sharing and backup. In addition, any photos and videos in the photo library, including any taken with
QuickShot
, can be emailed or copied to the pasteboard to transfer to another app. Even though
QuickShot
is made to effortlessly share and backup photos and videos while on the go, GUI Cocoa understands that data usage may add up quickly. Therefore, they've added an option within settings to allow or not allow uploading when not connected to a Wi-Fi network. Some of you may be tired of the settings pane, uploading photos to different folders as your needs vary. By popular demand, you can now tap and hold on the settings icon for a few seconds to open the upload destination choices, which removes a single step. Removing one step may not seem like a lot but it is, especially when the task only took three steps before. And the final highlight is for iPad owners. Instead of the popover user interface element implemented originally, which works fine for menus,
QuickShot
's photo library management section on the iPad is now full screen. Much more easily locate and share multiple photos or videos.
QuickShot with Dropbox
is a universal app compatible with iPad, iPhone, and iPod touch running iOS 4.2 or later, and available in the App Store for $1.99.
Mentioned apps
$1.99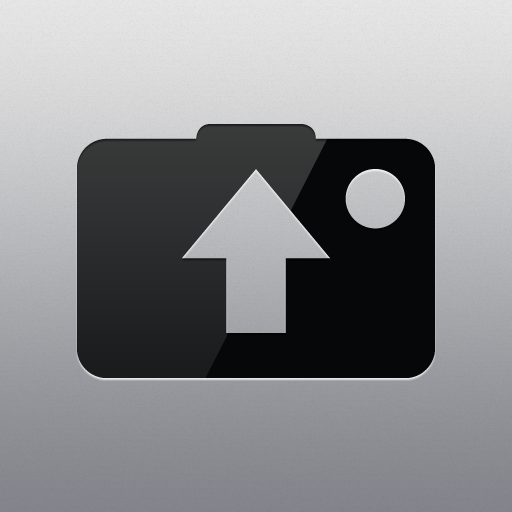 QuickShot with Dropbox
GUI Cocoa, LLC.
Related articles