Rumor: First Shots Of Possible Apple-Branded Micro USB Cable
Talk of Apple finally moving away from the 30 pin connector and moving to micro-USB has been going on for ages. Yet, for the first time
since last summer
, we're seeing some evidence that might suggest Apple will finally make the jump with the next iPhone. Today, the 
iPhone-ticker blog in Germany
is claiming that for a few days now pre-production models of Apple-branded micro-USB to USB cables are being passed around from at least two accessory makers, and they even have a picture to show it off: [caption id="" align="aligncenter" width="2000" caption="Purported Micro-USB Cable"]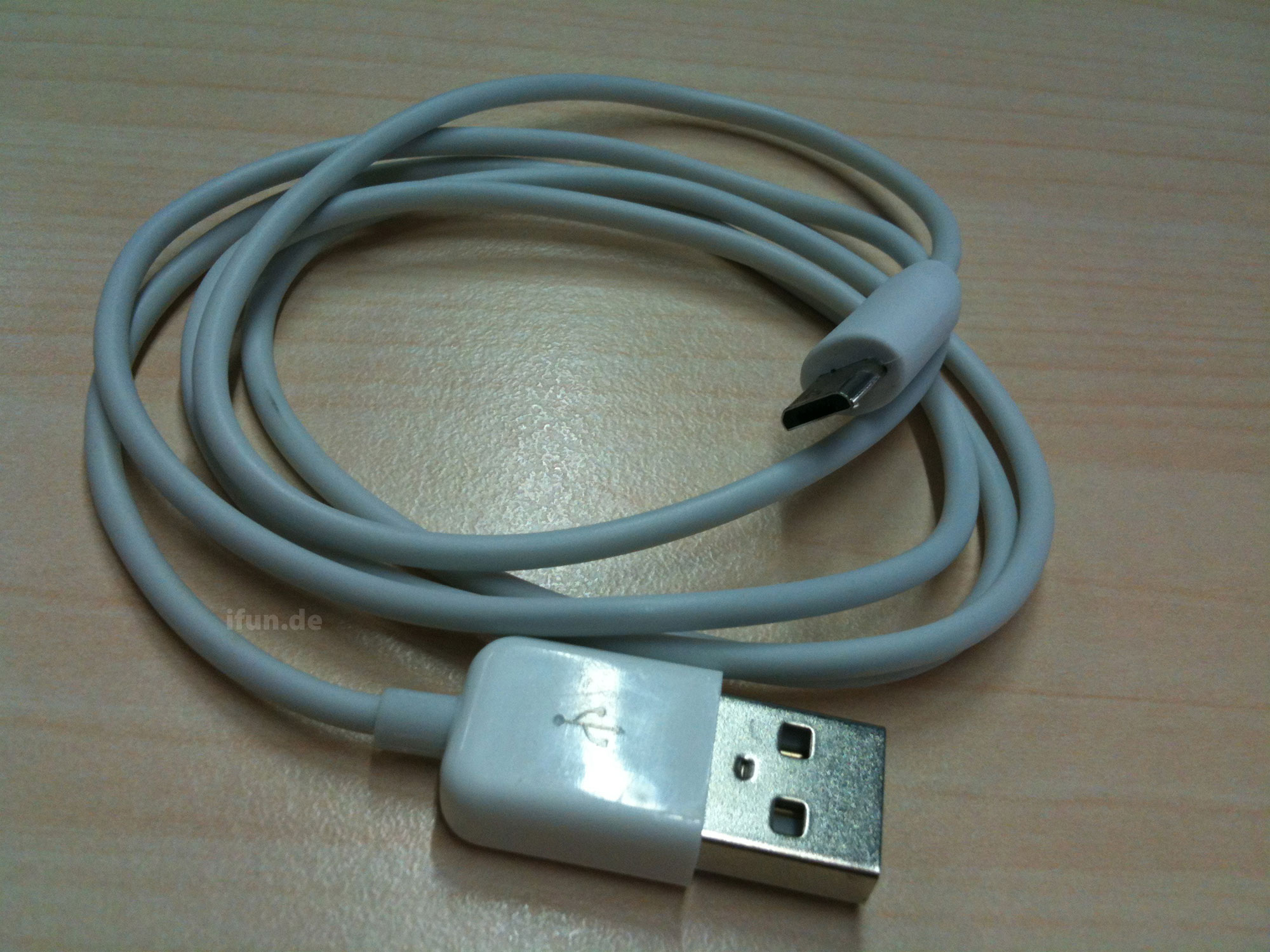 [/caption] Of course, iPhone-ticker is not really sure what to make of these photos and neither are we, as anyone could have made these. Not to mention, such cables are often being sold with
KIRF
iPhones and 
some would even say Samsung devices
. On the other hand,
don't forget that last year Apple did agree to implement USB in its device, at least in Europe
, and the iPhone 5 might just be the one getting the feature. Of course, it's a stretch and it doesn't fit most rumors and leaks. What do you think?