The
Best
iPhone
Apps
Of
The
Week,
August
7-13,
2011
August 13, 2011
The AppAdvice iPhone App Of The Week
Anomaly Warzone Earth, $1.99, Released August 11
Anomaly Warzone Earth Comes To iOS Thursday
The tower defense game that has you attacking, rather than defending, enemy sructures is finally hitting the App Store. Anomaly Warzone Earth is already available on the NZ App Store and should hit your store on Thursday. The game has great visuals and is being ported from the Mac and PC. It also gained critical success due to the mix of offensive weapons you can use to attack enemy structures.
New Releases
Let's Golf! ® 3, Free & Universal, Released August 11
Gameloft's Third Installment Of Let's Golf! Is Finally Here And We Like What We See
Much like its predecessors, Let's Golf! and Let's Golf! 2, Let's Golf! 3 has beautiful graphics and fun, interactive gameplay. Each new version has even more customization, courses, and other improvements and this one is no different.
Updated
Optimum, Free, Updated August 9
Cablevision Announces Huge Updates To Its Optimum Apps
Optimum today released a significant update to its popular iPhone/iPod touch app. For the first time, Cablevision customers can watch and control TV content directly from their iDevice, in news first reported by 
9 To 5 Mac
. According to a press release:
"Our new Optimum App for iPhone and iPod touch extends Cablevision's leadership in offering our full cable television service on new devices, functioning as televisions in the home," said John Trierweiler, Cablevision's executive vice president of product management. "We are also pleased to maximize the value of our Optimum App as a navigation and programming discovery tool by incorporating controls for home TVs as well.  The introduction of this remote control functionality will make it even easier for our customers to locate and view all of the content they already receive as part of their television subscription, whether they want to watch on conventional TVs or these Apple devices."
Land-A Panda, $.99, Updated August 10
A Beautiful Sunset And More Challenges Await In Land-A Panda And Land-A Panda HD v1.2
Yang Guang will never give up on the quest to be beside his true love, Tian Tian. 
Land-a Panda
and 
Land-a Panda HD
v1.2 continues the journey, and this time the pandas are headed to Miami. This update also contains more enemies, new achievements, an in-app purchase item, and more. Before Miami, Yang Guang has been through Panda Land, Snow World, Roof Tops, Panda Zoo, and Panda Island. And now, the 20 Miami Nights levels add even more obstacles between him and Tian Tian. Some of the bricks are much stronger now, requiring multiple hits to break through, and certain cannons will now explode after a single shot.
The Best iPhone Apps Of The Week
is published each weekend; a companion piece, 
The Best iPad Apps Of The Week,
is published separately.
Attention developers
: If you would like your app to be considered for one of our "Best Of" lists, please me know by sending me a treat @bryanmwolfe. Note: Your app must have been new or updated in the last week to make the current list.
Mentioned apps
$0.99
Anomaly Warzone Earth
Chillingo Ltd
Free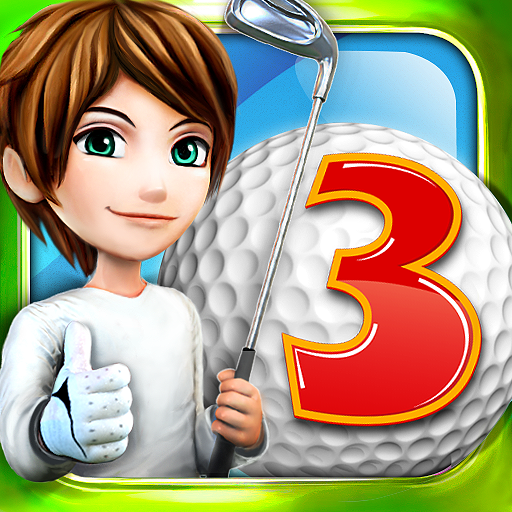 Let's Golf! ® 3
Gameloft
Free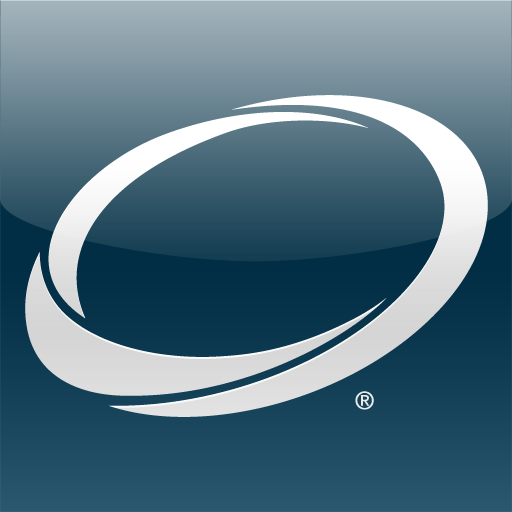 Optimum
CSC Holdings, LLC.
Free
Land-a Panda
Big Pixel Studios
Related articles