Garmin
Updates
StreetPilot
App.
November 23, 2011
The iPhone proves great as a Satellite Navigation device, but it has never had a great advantage over the traditional devices we use to get from A to B, until now. Garmin's new update to their StreetPilot app brings new a few new features which are sure to impress all keen drivers across the U.S and Canada. Sure we have live traffic updates but, Garmin have now added over 10,000 live traffic cameras across the U.S and Canada, so you can really see what the traffic is like. You can also set favourite cameras, which is great if you have a certain way to work, or the store. The update also brings a faster searching experience and live weather updates with forecasts to your device. FaceBook and SMS location sharing have also been added in the latest addition the application, if your into sharing your location, or informing others about traffic jams. The update is free, unless you want the live cameras, which will burn a $9.99 hole in your wallet. If your interested,
Garmin's StreetPilot is on sale Friday, to be priced at $24.99
(from $49.99). Other Garmin apps are to be discounted also. [gallery] Images Courtesy Of:
The Verge
Mentioned apps
$39.99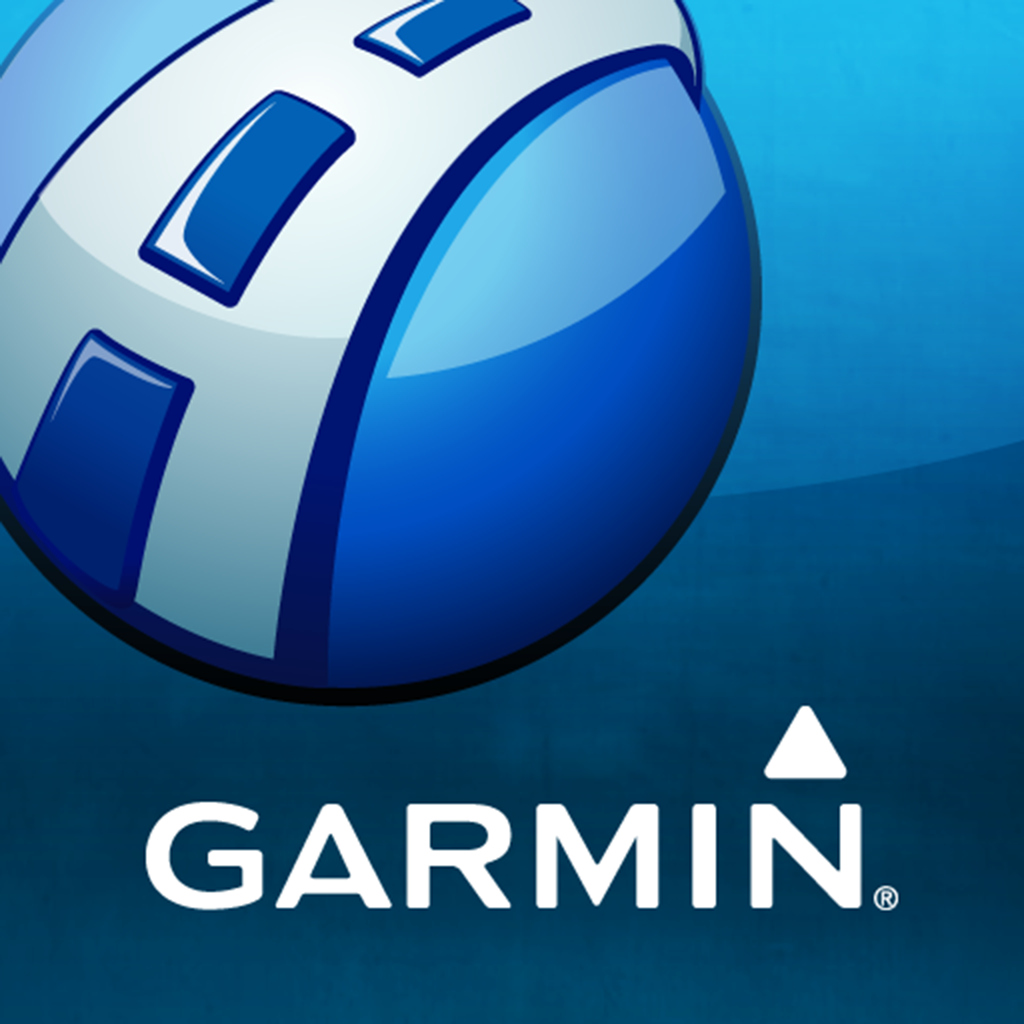 Garmin U.S.A.
Garmin