It's
A
Festivus
Miracle:
The
AppAdvice
App
Goes
Free
For
The
Rest
Of
2011!
December 3, 2011
With the launch of
Festivus
tonight at midnight, it's our great pleasure to present you with a very special gift. On top of the many great things that you're going to be able to win during the next few weeks, we've also decided to throw something of our own into the mix,
our excellent AppAdvice app.
Starting today, and during all of December, you'll be able to get the
AppAdvice app completely free of charge!
This way, there is absolutely nothing preventing you from participating in Festivus, and getting everyone around you to do so as well. Not to mention that this will also grant you a lifetime supply of incredible daily AppAdvice news, AppLists, AppGuides, and reviews. What can you do if you already have the app?
Make sure to get the latest update first
, then launch the Festivus section, read all about it, and come back tomorrow to sign up for the first of many great prizes. Also, it would mean the world to us if you help us get the word out, and tell as many people as you can to get on the AppAdvice app train. The more people that visit the site and use the app, the more we can do to make AppAdvice even better, and we're definitely going to make it worthwhile. So once again, the AppAdvice app is now available in the App Store, completely free of charge.
It's our first Festivus miracle, and stay tuned for many more to come!
Mentioned apps
$1.99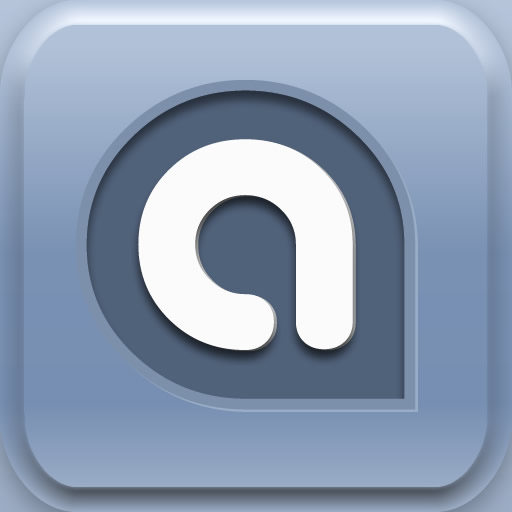 AppAdvice
AppAdvice.com
Related articles