Microsoft
Releases
The
Official
Xbox
Live
Companion
App
As
A
Free
Download
For
iPad,
iPhone,
And
iPod
Touch
December 7, 2011
While most of us enjoy the confines of the Apple ecosystem, it isn't the only one we ever visit. Sure, we can play stunning games such as
Real Racing 2
and
Infinity Blade 2
or watch TV shows and movies through
Netflix
on our iDevices, making things seem nearly complete. However, just like some of you, I also have a presence and plenty invested in Microsoft's Xbox 360 gaming console, including the realm of Xbox Live.
1337pwn.com's iNXES XBOX Live Friends app
has been my chosen tool to sort of tie the two together, that is, until today. A few hours ago, Larry "Major Nelson" Hryb
tweeted
his
blog entry
"introducing the official Xbox Live iOS app ." Yep, the first official Xbox Live app. It still sounds a little weird to me after all this time that an official one could have been available. Nevertheless, it intrigued me and I just had to check it out, especially being a free universal app. As an Xbox Live member, it's probably safe to say you've had at least a little time with the most recent Dashboard version, the one using Microsoft's "Metro UI" and released within the past 36 hours or so. I mention it because the
My Xbox Live
app has many of the same user interface elements, including the UI sounds. Navigate through each section using a right or left swipe, usually welcomed by your avatar sliding in and doing some of the traditional animations you see on the Dashboard. From here, I'll paint a brief overview of each area. But before I do, I'll provide the differences between the iPhone and iPod touch UI and the iPad UI. As with many other iOS apps, most of the buttons and content can fit on the screen simultaneously. Even so, the iPad UI typically provides a "browse" button to view the full content, whereas the iPhone and iPod touch side is typically everything scrollable initially. More in-depth sections, such as avatar and profile editing, are located across the bottom when using the app on an iPhone or iPod touch. The Home panel is what is has always been for Xbox Live members: Spotlight. Indeed, the collection of recent game trailers, polls,
Inside Xbox
videos, and so on. Honestly, I usually move along fairly quickly. Head to the Social area to see what your Xbox Live friends are up to, view and send messages, view your profile overview, change your profile information or avatar look, and manage the new "Beacons" feature. As I stated earlier, look at the bottom for editing options when viewing this panel on an iPhone or iPod touch. Visiting the Games pane allows members to check up on achievements and progress. You can browse all of your played games by case cover art or do a title search. Again, the search for option is located at the bottom of the screen on an iPhone or iPod touch. And lastly, I'll go over what's available in the settings menu, which is located in the top-right in any area and is designated by the conventional gear icon. In this menu, you can choose to sign out of your Xbox Live account or go on to adjust privacy settings. Considering there are no privacy preferences needed for the app itself, all of the privacy settings deal directly with your Xbox Live account. Settings include: voice and text, profile sharing, online status, member content, game history, and friends list. That's it! Go check it out!
My Xbox Live
is a universal app compatible with iPad, iPhone, and iPod touch running iOS 4.3 or later, and available in the App Store as a free download.
Mentioned apps
Free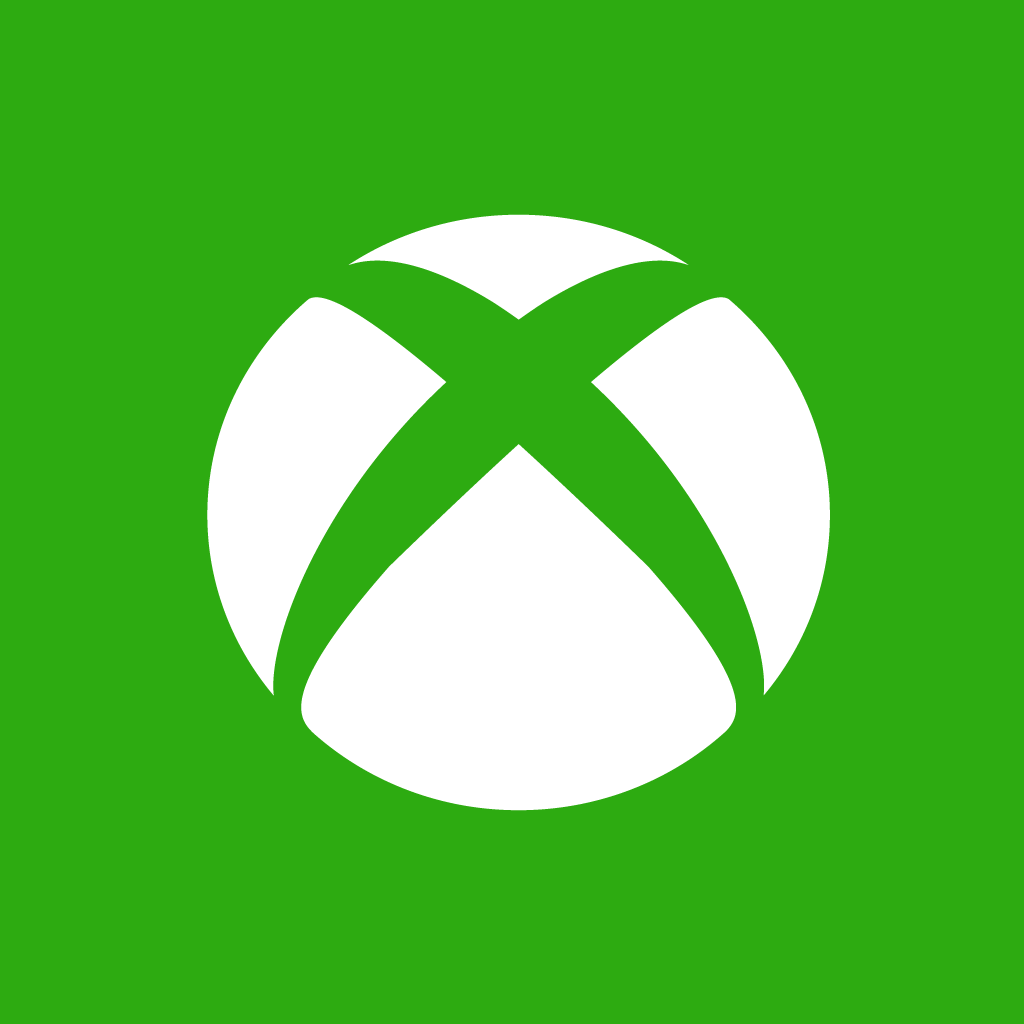 My Xbox LIVE
Microsoft Corporation
$4.99
Real Racing 2
Firemint Pty Ltd
$0.99
Real Racing 2 HD
Firemint Pty Ltd
$2.99
Infinity Blade II
Chair Entertainment Group, LLC
Free
Netflix
Netflix, Inc.
Free
1337pwn iNXES XBOX Live Friends
1337pwn.com
Related articles