Photo
Editing
Just
Got
Easier
-
Evernote
Releases
Skitch
For
iPad
December 22, 2011
Evernote has recently released
Skitch for iPad
(
free
) in the App Store. If you're not familiar with the Mac version of Skitch, let me tell you that - after Safari, Mail et. al. - it's probably the most used application installed on my MacBook. For every lead image resize, I turn to Skitch; if ever I want to annotate an image, adding text or arrows, I turn to Skitch. The application is well-designed and most importantly, simple and easy to use. Which is why it's great that Evernote has launched Skitch for iPad in the App Store. As outlined in the app's release notes, features include:
Annotate: Add arrows, shapes and text to existing images
Create: Draw something new
Edit: Reposition, recolor and remove your annotations at will
Share: Send your sketches and annotations over Twitter, Facebook and email
Present: Show your work in real time via AirPlay on Apple TV
Remember: Save everything to Evernote for later
You can also use Skitch to:
Sketch and share
Point out objects and locations in a photo
Brainstorm design ideas with your team
Identify a point of interest on a map
Annotate a screenshot of your awesome high score
Have fun!
Best of all,
Skitch for iPad is available to download for free
. Take a look at the recently released application, and be sure to post your thoughts in the comments.
Mentioned apps
Free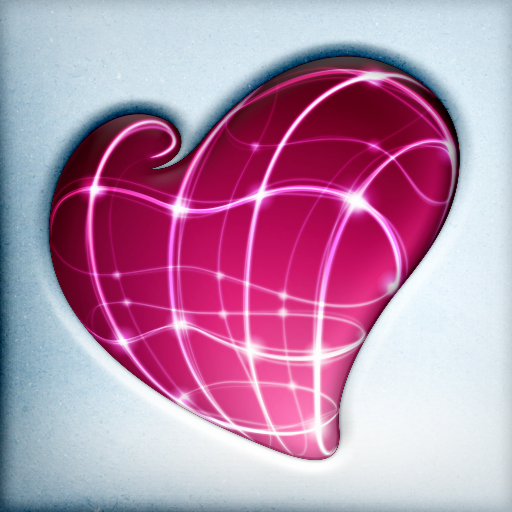 Skitch for iPad
Evernote
Related articles