Mark
Up
What
You
Want
With
Skitch
For
iPad
December 26, 2011
Skitch for iPad (Free) by Evernote adapts the Mac version of the picture annotation app for use on an iPad.
Those familiar with the desktop version already know the drill. Take a picture or a screenshot, and mark it up with text, shapes, and even drawings. The finished picture can then be shared however you see fit.
Some useful applications for this are drawing out directions on a map screenshot, providing walkthrough steps for someone, planning a project, or just being silly.
Whatever the need for the app, it works great on the iPad.
Five options are available on the main page, including selecting a photo, taking a screenshot, going to the Web or a map, or creating a blank page. The Web option is particularly useful, since you can tap a camera icon to capture a screenshot, rather than hitting the iPad's power and home button at the same time.
In addition to a pencil tool, there is also a handy-dandy arrow shape, a text tool, shape options, a crop tool, and a (limited) color palette. Once something is drawn, it can still be modified with a pointer tool. Select the shape to either move it or adjust its size. An undo button is also available if you just want to get rid of the shape completely.
The main difference between the iPad version and the desktop one is the lack of font customization. In the desktop app you can choose what font you'd like, as well as whether or not to have it outlined. This version only gives you one font with an outline, though you can change its color.
Sharing from the app is done through Twitter, email, Evernote, or saving it directly to the camera roll.
Overall, this is one of those utility apps that you may not use all the time, but is a useful resource to keep in your iOS toolbox.
Mentioned apps
Free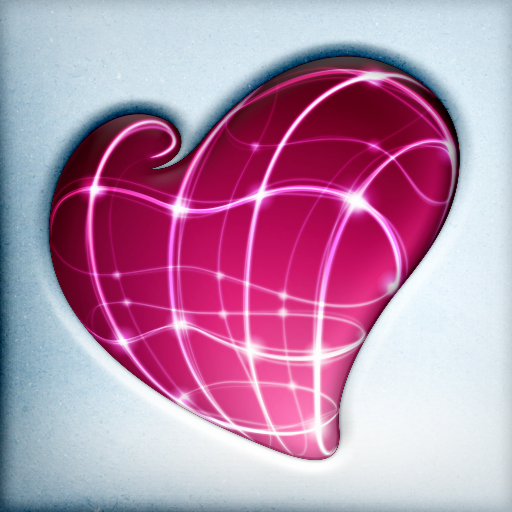 Skitch for iPad
Evernote
Free
Evernote
Evernote
Related articles