The
AppAdvice
Top
10:
Best
Free
iPhone
Apps
Of
2011
December 31, 2011
Here at AppAdvice we are constantly trudging through the App Store to bring you the best app news, reviews, giveaways, and, well, advice. Even though we do spotlight certain apps throughout the year, we realize there are still a lot for you to digest. So, to bring you, our readers, an even more curated list of apps, we decided to give you our
top 10 apps of 2011
. This particular list shares our favorite apps of the year (yes, they had to have been released this year) for the iPhone. Luckily for you, they're all free. So, before you ring in the new year, check out the best apps of 2011.
The Best Free iPhone Apps Of 2011
Cards
Apple released this app so that we could use our iPhone to mail cards for holidays or just because. These cards are fully customizable and guess what? You create them and a physical copy will be sent to whomever you wish. It's only $2.99 to send a card in the U.S. and $4.99 to mail one internationally. You can't beat that! That's less expensive than buying a card in the store.
Path 2.0
We know Path was originally released in 2010, but when version 2.0 was released this year, we were so blown away — and it was so different — that we couldn't leave it off of the list. After all, it's an entirely new app. Path is the social network for keeping up with only those most near and dear to us (or far and dear to us). Path is about quality, not quantity. Plus, the app design is probably the most beautiful thing we've ever seen (okay, okay: almost).
Flipboard
Once the most popular way to read your news on the iPad, this app finally made its way to the iPhone this year. Flipboard allows you to create your own content by adding RSS feeds, social networks, and even services like Flickr. It works seamlessly, using gestures, by flipping the pages up and down. You also get to work your thumb muscle — this is a win/win.
Spotify
This is the music app to have. Forget managing your tunes with the iPod app, Spotify has you covered. Choose from millions of songs to stream right on your iPhone. Although the app is free, you initially have 48 hours to try all of the premium features with no charge. However, you can extend your trial period to 30 days, if you follow their steps. If you decide you want to keep those features around after that, and we think you'll want to, you'll have to pay $9.99/month.
Greplin
This is more of a hidden gem that most iOS users probably don't know about. Greplin allows you to add social feeds, RSS feeds, email accounts, and much more into one searchable database. Just type in a word and this app will search through all of these databases at once — it's like a personalized life search. Greplin is one of those apps that you don't necessarily need often, but it's definitely good to have it on hand when you do need it. And trust us: at some point it will save your butt.
You can sign up for a free Greplin account here
.
Instagram
We can't forget Instagram. This social photo-sharing app is
the app
of its kind. Even if all of the fancy filters just aren't your thing, you don't have to use any. Instagram is the best way to share photos with your friends and social networks on the go.
Temple Run
We here at AppAdvice cannot put this game down. It's so simple, but extremely addictive. Just swipe up, down, left, right (B, A, select, start … just kidding) and avoid the obstacles, while collecting gold, in this endless runner. Crazy monkey men are chasing you, so don't fall! Who knows what they will do if they catch you …
Hanging With Friends Free
You can't possibly own an iPhone and not know what Words With Friends is. Well, this is its cousin. Its close cousin. They may or may not have an incestuous relationship. Hanging With Friends Free is the ad-supported version of this head-to-head hangman game. What makes this app a keeper is the social aspect; being able to play against friends as well as people from all around the globe will keep you coming back for more.
CardFlick
This app allows you to share business cards — digitally. You can design your own business card in the app, add whatever information you want (including your photo), and you're all set. Just flick the cards to anyone around who has the app. This idea is pure genius — and saves tress, too! We only wish more people used it. So, get to it! Share your business card with us.
AppsGoneFree
And what better way to end the best free apps list than to include the app that will help you find even
more
free apps to add to your iPhone. That's right: Our very own AppsGoneFree will help add to your app addiction and not subtract from your wallet.
Appy New Year!
–
The AppAdvice Team
Mentioned apps
Free
Cards
Apple
Free
Path
Path, Inc.
Free
Flipboard: Your Social News Magazine
Flipboard Inc.
Free
Spotify
Spotify Ltd.
Free
Cue: Know What's Next
Greplin, Inc.
Free
Instagram
Burbn, Inc.
Free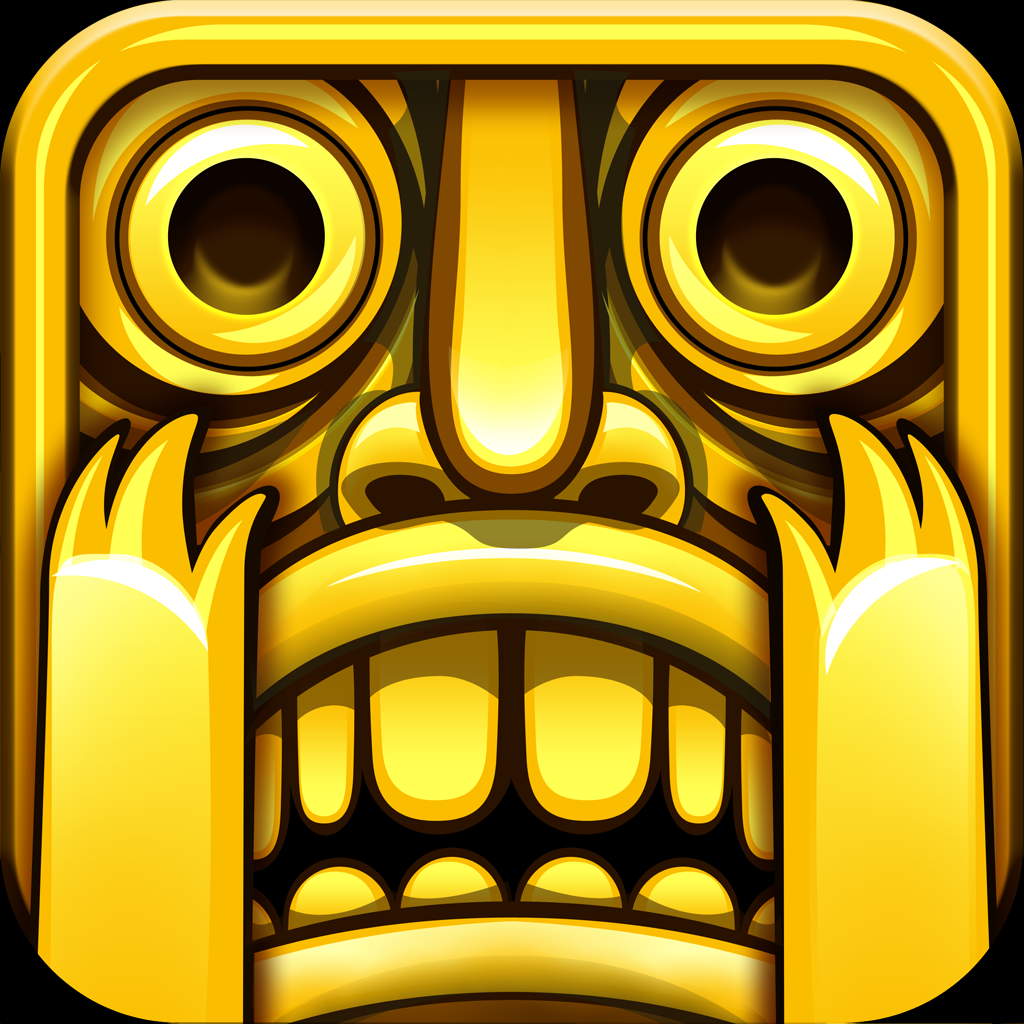 Temple Run
Imangi Studios, LLC
Free
AppsGoneFree
AppAdvice.com
Free
Hanging With Friends Free
Zynga
Free
CardFlick
kidBombay
Related articles