AppAdvice
Daily:
Gamer's
Corner
Part
1
-
Hot
Games
Of
The
Week
February 25, 2012
It's Friday so we have some of the hottest games of the week. However this week there were so many hot games, that we couldn't just fit them into one show. So enjoy part one of today's Gamer's Corner.
Game 1: Midway Arcade
Take a step into the past in this 3-D arcade. It's packed with tons of old school classics, plus lets you play the games of a normal arcade! Shoot some hoops, play some skeeball, and air hockey is there too. The best part, you don't need tokens. Yet, you can still win tickets, and turn them in for prizes.
Midway Arcade
is one of our most favorite releases of the week!
Game 2: Lume
The second awesome game you all need to check out is
Lume
. Lume also hit the App Store yesterday and will have you pulling out your hair because of its difficulty level. It's a puzzle game unlike pretty much any other one on the App Store. With its South Park-like graphics, Lume takes cardboard to a new level of beauty.
Game 3: Munch Time
If you love Cut the Rope, you will love
Munch Time
. It's also a puzzle game where your objective is to collect all the stars in each level, but you play as this little green monster, what ever it is, it's tiny, cute and has a fat little belly you can't help but love. Your objective is to pass each level, getting as many stars as you can before eating the slug at the end. Sounds appetizing right? Try it out! Make sure to check back later for AppAdvice Daily Gamer's Corner Part 2!
Mentioned apps
$1.99
Lume
State of Play Games
$0.99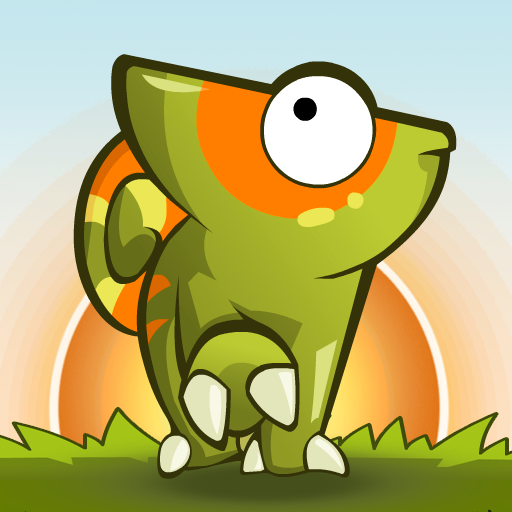 Munch Time
Gamistry
$0.99
Cut the Rope
Chillingo Ltd
Related articles