Apple
Acquires
Chomp,
The
App
Search
Engine
February 24, 2012
Apps are a big deal. And, no, I'm not just saying that because I work here at AppAdvice. The App Store itself has become not only a thriving economy, but a big part of what we do everyday.
But there are so many apps, sometimes it's hard to find exactly what you want, even with the help of your favorite app resource. We need a better way to search, a better way to get a handle on the booming storefront that is the App Store.
Well, it seems our favorite technology giant decided to do something about that tonight: Apple just bought Chomp.
Chomp.com and its companion iPhone app have been around for quite some time now. Chomp has made giant strides to bridge the app search gap that the App Store has left inside our hearts Apple devices. Since their launch in early 2010, this algorithm-based app search engine has done nothing but go up in the world — the app world, that is.
Apple plans to use Chomp to redesign the App Store: polishing up their search and recommendations, to make our lives a whole lot simpler. And Apple isn't just buying the technology either. No. They're taking the entire Chomp team with them as well.
Although I know all of you use the AppAdvice app to find out the latest and greatest in all things app, we still need a better app search tool when we're window shopping in the App Store.
Can you imagine Chomp being already built-in to Apple's App Store? This is going to be an interesting experience, as we wait to see exactly how this will be implemented.
I wonder if this finally means Apple is going to sort out iTunes altogether, and make the entire user experience what it should be. I'd say the App Store is the perfect place to start, anyway.
Wouldn't that be wonderful if they would implement this same technology in all sections of the iTunes Store? This I gotta see.
Mentioned apps
Free
Chomp
Chomp, Inc
$1.99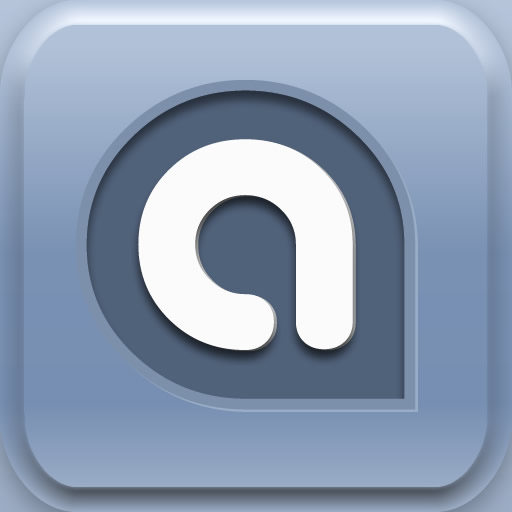 AppAdvice
AppAdvice.com
Related articles