Call
Of
Duty:
Black
Ops
Zombies
Updated
-
Adds
Ray
Gun,
Monkey
Bombs,
In-App
Purchases
February 3, 2012
Call of Duty: Black Ops Zombies
(
$6.99
) has just been updated, adding new weapons, in-app purchases and the ability to save and load game progress. Fans of the application will be pleased to hear that two new weapons - the Ray Gun and Monkey Bombs - are now at their disposal: the iconic handgun
allows players to kill zombies in one shot
(in earlier rounds), while Call of Duty fans will also be very pleased to see
Monkey Bombs
make an appearance in the iOS app. Players can also purchase points from within the app, with prices starting as low as $0.99 but reaching as high as $49.99. These in-app purchases allow fans to take a shortcut when it comes to gaining experience within the application. Furthermore, support for game saves and loads is also a great (and much-needed) feature.
You can grab Call of Duty: Black Ops Zombies in the App Store for $6.99
. Take a look at the recently updated application, and be sure to share your thoughts in the comments.
Mentioned apps
$6.99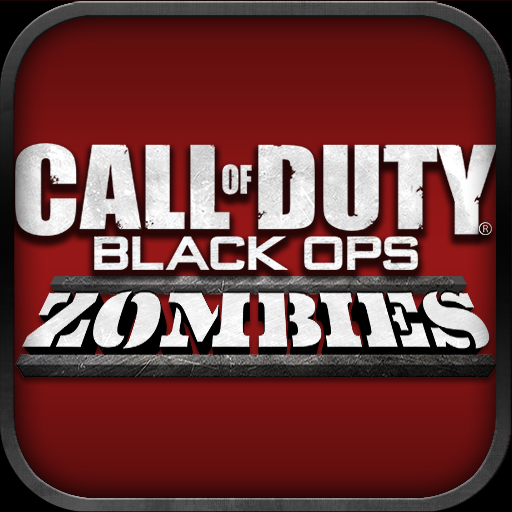 Call of Duty: Black Ops Zombies
Activision Publishing, Inc.
Related articles