Edovia
Makes
Some
UI
Tweaks,
Plus
Adds
iCloud
And
SSH
Keys
Support
To
Their
Popular
VNC
App
February 22, 2012
Screens VNC, a highly acclaimed remote desktop client, underwent some significant changes recently. Released across the entire Screens lineup, v2.0 adds iCloud support, SSH Keys, plus further enhancements to the iOS app. Available in both the
Mac OS
and
iOS Screens VNC
clients, the addition of
iCloud
integration makes it that much simpler to manage multiple devices. Using Apple's cloud storage service, Screens is able to automatically synchronize all of your "screens," your remote computers, among all of your devices. Connect to a new computer on your iPad and it will be added to the list of computers on your iPhone and Mac running Screens VNC. In addition to iCloud integration, Screens also gains SSH Key access and storage. For use with SSH tunneling, a more secure connection method, SSH Keys are a much quicker means of authenticating. Truthfully, if you know what they are, then you'll be happy. If you have no clue, this new feature probably won't affect you, but that's okay. Beyond those features mentioned earlier, Edovia has done some iOS app specific additions and improvements. To makes things cleaner, the action menu and keyboard show / hide buttons have been moved to the bottom toolbar. Speaking of the toolbar, it's now possible to assign actions to left or right swipes on the toolbar itself. Customization continues with the ability to reorder your computers when using grid view on an iPad. These next couple of features aren't likely to be used frequently, however, still could come in very handy. As of v2.0, Screens VNC officially offers video output, including AirPlay mirroring for anyone who owns a second generation Apple TV, and the option to perform a screen capture. Located in the action menu, Take Screenshot will grab an image of the remote computer's current screen appearance but won't incorporate any of Screen VNC's UI. Edovia lists the following improvements provided in Screens VNC v2.0 for iOS:
Major UI revamp: More efficient and easier to use.
Improved help documentation.
Updated Screens Connect service: seamlessly integrates with Screens 2.0. No more alias required.
Improved Pull-to-Dock gesture.
Many new shortcuts that can be associated to 3 and 4 finger gestures.
Improved wake-on-lan.
Improved security.
Many bug fixes.
Many performance improvements.
As my final mention, Screens VNC now requires iOS 5 and
Screens Connect v2.0
.
Screens VNC for iOS
is a universal app compatible with iPad, iPhone, and iPod touch running iOS 5.0 or later, and available in the App Store for $19.99.
Screens VNC for Mac
is compatible with an Apple computer running Mac OS X 10.7 or later, and available in the Mac App Store for $29.99.
Mentioned apps
$19.99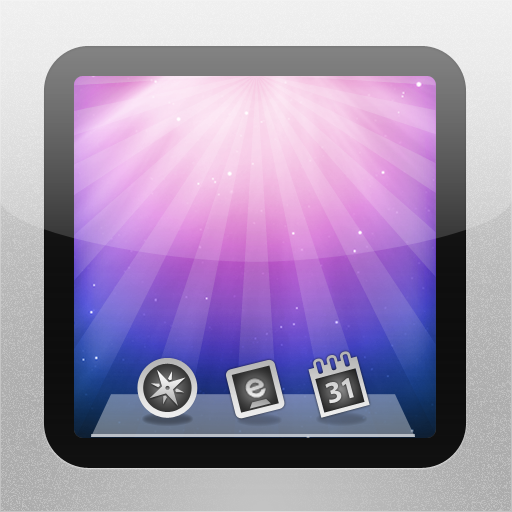 Screens VNC
Edovia Inc.
$29.99
Screens VNC
Edovia Inc.
Related articles