It's
A
Long
Way
Down
For
Poor
Bitter
Sam
February 22, 2012
Coming soon to the iPhone and iPod touch,
Bitter Sam
is a game with a rather sad backstory. It's about the trials and tribulations of the already lovelorn and often ignored Sam. To add insult to injury, Sam gets kidnapped by a mad scientist who plans on using him for his personal gain. It isn't long before Sam gets thrown into a bottomless pit below the scientist's lab and ordered to search for special crystals strewn along the long way down. With Sam's life literally hanging by a thread, it's your job to guide him and swing him every which way as he helplessly makes his descent. Bitter Sam is a physics-based game that uses the iPhone's tilt controls. It might bring to mind
Doodle Jump
, but the difference between that game and Bitter Sam actually extends beyond the opposite vertical directions being taken by their main characters. As you tilt your device sideways according to the restrictions of poor, little Sam's immediate surroundings, you'll also need to collect power-ups to prolong his survival in the pit. And these power-ups may vary from exploding inflatable pigs to speed-boosting anvils. Sam may be bitter, but at least his world is full of quirky stuff. Check out the trailer for Bitter Sam below to see in-game footage demonstrating its gameplay and graphics. If you can't see the embedded video above, please
click here
. Developed by Moon Active, Bitter Sam features 100 levels across five game worlds, and it also has Game Center integration with global leaderboards. No information regarding its price is made available ahead of its release, but you can download Bitter Sam in the App Store beginning Mar. 15.
Mentioned apps
$0.99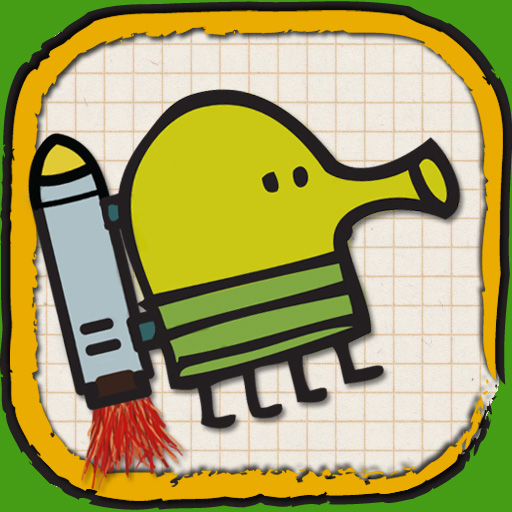 Doodle Jump
Lima Sky
Related articles