Microsoft
Set
To
Bring
WP7's
Xbox
Live
Integration
To
Competing
Mobile
Platforms
February 2, 2012
One of Microsoft's strongest consumer properties the last several years has been its Xbox platform. The Xbox 360 was 2011's best-selling video game console, and it's more and more becoming a bona fide player in the home entertainment space. Unfortunately, that sort of market adoption has been missing from some of Microsoft's other ventures, most notably its Windows Phone 7 OS initiative. Once upon a time, Microsoft believed that Xbox Live tie-ins would help its fledgling operating system get up off the ground, but the promise of integrated gaming between console and handset hasn't been enough of a catalyst to convert or draw in any meaningful chunk of the market. Fortunately, it seems Microsoft's willing to cut its losses and
do what Nintendo won't
. Says a company spokesperson (via
Forbes
):
While the Xbox Live experiences and games always work best on the Windows platform, we understand that some Xbox fans may be using other types of devices. To satisfy that need, we are working to extend a few of our Xbox experiences and titles to other platforms.
Since Microsoft has already released a
lightweight Xbox Live app for iOS
(along with its
well-received Kinectimals title
), Apple's universe seems a natural landing place for further platform crossover. And, though Android users are statistically
far less likely to pay for content
, it makes sense for Microsoft to get in on that action, too. Between them, iOS and Android have hundreds of millions of active users, and catering to them can only help Microsoft expand its Xbox reach and console influence. Some worry such a move could further harm Windows Phone 7 uptake, but that seems a bit unrealistic.
Cult of Mac's Killian Bell explains
:
While it may dissuade a very small number of consumers from adopting the Windows Phone platform, simply to get their hands on Xbox LIVE and its games, the sacrifice is likely to encourage many more users into trying the Xbox and its platform for the first time.
This is certainly good news for Apple and Xbox fans alike, but I
really
don't need another monthly bill. I
just
kicked my
Halo 3
addiction... [Image: cultofmac.com]
Mentioned apps
Free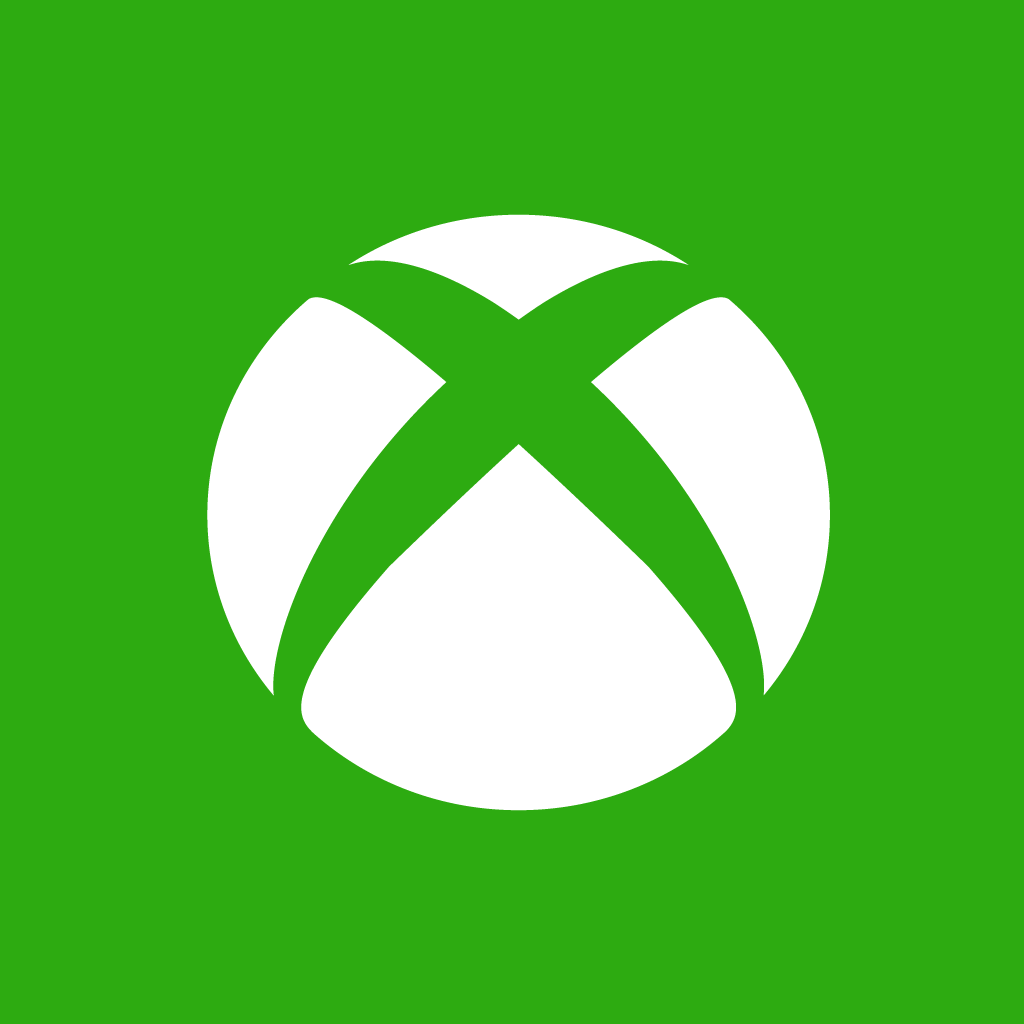 My Xbox LIVE
Microsoft Corporation
$2.99
Kinectimals
Microsoft Corporation
Related articles