Oceanhouse
Media
Continues
To
iEducate
With
Two
New
OmBooks
February 23, 2012
Oceanhouse Media has recently released two new additions to its growing collection of interactive iOS book apps known as omBooks. One is another book made through a licensing agreement with Dr. Seuss Enterprises, and the other is part of the publisher's ongoing partnership with the Smithsonian Institution. Last
November
, Oceanhouse Media released
There's No Place Like Space!
, the first omBook in its The Cat in the Hat Learning Library series. In that omBook, kids are invited to an educational tour of outer space with the beloved characters from Dr. Seuss' most famous children's book. Now, the publisher has released the second title in the series,
Oh Say Can You Say Di-no-saur?
This time, readers are transported with The Cat in the Hat and company back to the age of the mighty dinosaurs to learn more about these fearsome creatures that once ruled the planet. Since this is an animated omBook, children and older readers alike can enjoy exploring its many interactive features while exploring the science surrounding dinosaurs. On the other hand, Oceanhouse Media's Smithsonian series is now on its fifth installment. The latest omBook in this series is called
Polar Bear Horizon
, and it recounts the perilous adventure of a polar bear and her cubs in the Arctic regions. This story, which was checked for accuracy by the Smithsonian Institution, is complemented with illustrations and special glossary and bear fact sections. Oh Say Can You Say Di-no-saur and Polar Bear Horizon are now available in the App Store for both iPhone and iPad, with the special introductory prices of
$3.99
and
$0.99
, respectively. With this new pair of omBooks, Oceanhouse Media has further reinforced its reputation as one of the leading publishers of quality books on the iOS platform.
Mentioned apps
$3.99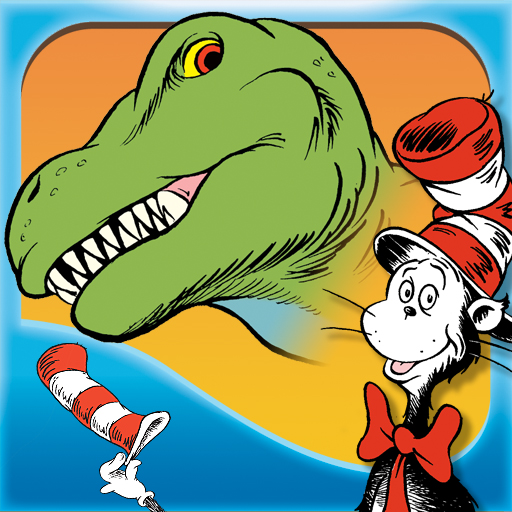 Oh Say Can You Say Di-No-Saur? - All About Dinosaurs
Oceanhouse Media
$2.99
Polar Bear Horizon - Smithsonian Oceanic Collection
Oceanhouse Media
$5.99
There's No Place Like Space!: All About Our Solar System
Oceanhouse Media
Related articles