Readability
Brings
The
Most
Elegant
Reading
Experience
Yet
On
iOS
March 1, 2012
Readability™ (Free) by Readability, LLC is finally here. Yes, you know you have been waiting for it, after they announced that the iOS app was coming soon.
I must say, I am extremely happy that Readability is finally a native iOS app, and dare I say, a worthy competitor for coveted home screen space on my iPhone. The UI is absolutely beautiful and sleek, and it's easy to figure out the gestures of navigating around.
To use Readability, you will need an account. Fortunately, it's super easy to create an account from within the app if you do not have one yet. And best of all, it's free, so no hidden subscription fees. A new article awaits, which will show you the basics of the app. If you are already a member, just sign in, and your reading list should download automatically.
There will be three sections accessible from the app: Reading List, Favorites, and Archive. I love how this menu is a part of the top bar (split into two halves on the iPhone), so it doesn't get in your way while you are looking for something to read. Tapping the "…" button will grant you access to the other menu bar options on the iPhone (the iPad can display everything at once).
Since Readability is integrated with apps such as Reeder, Mr. Reader, and others, most people should have no problem getting stuff into their reading list. You can even grab the free browser add-ons for getting material into your reading list from your favorite web browser.
However, if you feel like just browsing the web from Readability and adding stuff that way, you can do that too. The app features a built-in web browser (accessed by tapping on the + button) that you can add stuff directly to your read later list, or you can read it now with the gorgeous reading view that the app provides.
When you read an item in your list, you get the article displayed on an attractive and clean full screen UI that makes reading much more enjoyable. If you prefer to view the original web version, just tap on the marker above the headline.
Tapping anywhere on the article in full screen mode will bring up a menu bar at the bottom that features elegant icons that clearly represent their actions. You can star it to add it to your Favorites, move it to the Archive, Delete it, change the display (five different fonts, text size adjustment slider, and a toggle for day or night mode), and even share it (Twitter, Facebook, email, copy link, or view in mobile Safari). To go back to your reading list, just swipe left-to-right. It's like iOS magic!
For easier favoriting or archiving, you can do it directly from the Reading List as well. Just swipe left-to-right on an item, and it will reveal a hidden contextual menu on the left, where you can favorite, archive, or delete. For doing batches, just tap on "Edit," and feel free to choose however many items you need to move or delete. It's so simple and yet done so elegantly – I give props to the developers for making everything seem so pixel perfect.
You can also search through your articles, including the actual body text. Definitely a useful feature if you want to dig up something, but can't remember the exact headline. The search functionality is free, so it's a nice advantage for the people that chose to not pay for the feature in the new versions of Instapaper (although honestly, I pay for Instapaper and it's no big deal to me).
I am absolutely in love with Readability at the moment. It's a fantastic app, and worth more than what they are charging (which is nothing). However, I am not sure I can give up Instapaper entirely. I rely on the social function of Marco's app quite often for finding more reading material, and there isn't such functionality in Readability. Time will tell, though.
Despite this, Readability is still a superb app, especially for the first version. If you have any need for reading long-form articles later (or short articles, whatever floats your boat), and don't have Instapaper or Read It Later (both paid apps, mind you), then give Readability a try. You'd be a fool to pass this up.
Mentioned apps
Free
Readability™
Readability, LLC
$2.99
Instapaper
Marco Arment
$3.99
Mr. Reader
Oliver Fürniß
$2.99
Reeder
Silvio Rizzi
$4.99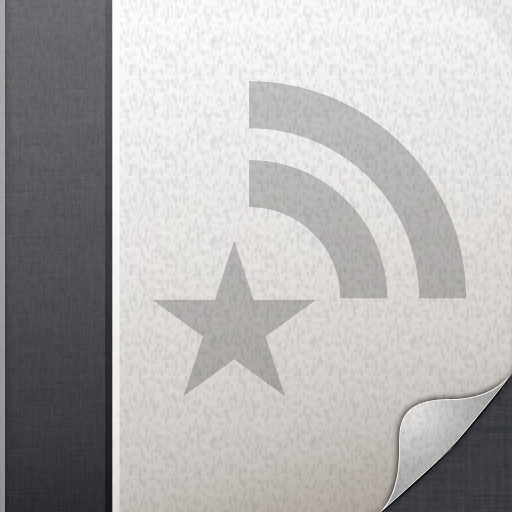 Reeder for iPad
Silvio Rizzi
Free
Pocket (Formerly Read It Later)
Idea Shower
Related articles