Quickoffice
Pro
HD
Is
Now
Capable
Of
Viewing
And
Editing
Office
2010
Documents
February 24, 2012
Quickoffice Pro HD, one of the App Store's top Microsoft Office document viewing and editing applications for iPad, will now allow you to work on those Office 2010 documents when on-the-go. Identifiable by the "x" at the end of the file extension, recent Microsoft Office documents contain Open XML formatting that's not present in earlier Office documents. You may be thinking, Quickoffice Pro HD already supports documents with .docx, .xlsx, and .pptx extensions. Yes, however, this is for Office 2007 documents. Quickoffice Pro HD v4.0 makes it possible to create, edit, and view Microsoft Word 2010 and Excel 2010 documents, plus view PowerPoint 2010 presentations. Overall features of Quickoffice Pro HD include:
Create, View & Edit 1997 – 2010 Word® documents (.doc & .docx)
Create, View & Edit 1997 – 2010 Excel® spreadsheets (.xls & .xlsx)
Create, View & Edit PowerPoint® presentations (create/edit .ppt & view 97 - 2010 .pptx)
Save files as PDFs and print using iOS AirPrint
Open, edit & save files from SharePoint**
File support includes 97 – 2010 DOC, DOCX, XLS, XLSX, PPT, PPTX
In addition to working with files locally, Quickoffice Pro HD offers connectivity with:
Quickoffice Pro HD
is compatible with iPad running iOS 4.0 or later, and is available in the App Store for $19.99.
Mentioned apps
$19.99
Quickoffice Pro HD – edit office documents & view PDF files
Quickoffice, Inc.
$19.99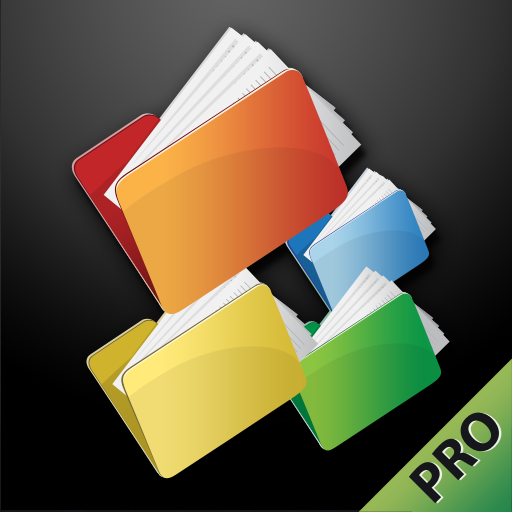 SharePlus: SharePoint Mobile Client
SouthLabs
Related articles