Better
Late
Than
Never:
iPad
Retina
Display
Support
In
Instapaper
Delayed
Until
Next
Week
March 16, 2012
Many iOS app developers have rolled out completely new apps or even just new updates to their old ones ahead of or in sync with the official launch of the new, Retina display-equipped iPad. But Marco Arment, the esteemed creator of the best-selling read-later app
Instapaper
, has opted to delay the release of an update that would add full support for the new iPad's high-resolution screen, but only for a little while.
According to Marco
, the unforeseen delay stems from the fact that apps, including text-intensive ones like Instapaper, not made using the latest developer tools released by Apple last week will not automatically show Retina display graphics on the new iPad. Unfortunately, he learned this fact just yesterday. Since last October, he had been shipping image assets that had twice the normal pixel count in anticipation of the then uncertain launch of a new Retina display iPad. When the new "resolutionary" iPad had indeed been announced, he presumed that the new display would use the higher-resolution images that he had reserved in the app for this exact situation. But, as mentioned, he learned a little too late that the latest developer tools should have been used first for the 2x graphics to take effect. It so happens that he has also planned to add new features to the app's 4.1 update. So, rather than coming out with a Retina display-ready version of Instapaper now and asking users to update again shortly after to get the new features, Marco has decided to proceed with the big 4.1 update. This comprehensive update, which includes graphics that take advantage of the new iPad's Retina display (see image below) and professional fonts that are set to compete with those found in rival app
Readability
, is expected to be released in a week or so. Those who are eager to read their saved Instapaper articles in crisp type on their new iPad will have to stand by for a little bit. As the late Steve Jobs would
say
, "Details matter, it's worth waiting to get it right." In the meantime, you can try reading an e-book on the already Retina display-friendly
iBooks
to have a good impression of what the upcoming update of Instapaper has in store.
Mentioned apps
$2.99
Instapaper
Marco Arment
Free
Readability™
Readability, LLC
Free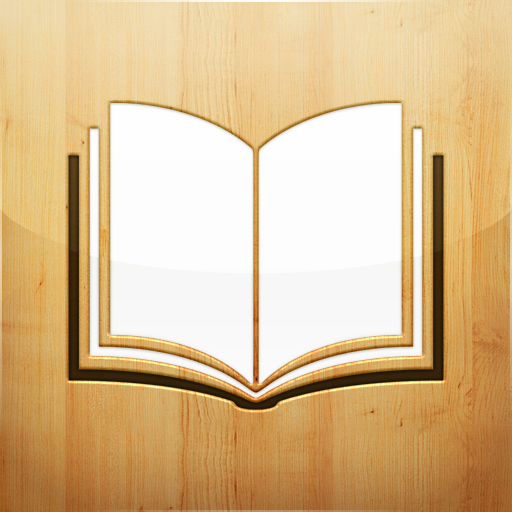 iBooks
Apple
Related articles