Localscope
Continues
To
Be
One
Of
The
Best
GPS
Apps
With
The
Latest
Update
March 3, 2012
Localscope remains one of our favorite GPS apps here at AppAdvice. I originally reviewed the app at the end of 2010, and the app has gotten some big changes since the original release. Once again, Cynapse continues to improve the experience of Localscope.
The biggest feature that comes in this 2.1 update is the interactive full screen map view for any location. To bring this up, you can view the map on Discover or Search, or you can just tap on mini maps for any location to bring up the full screen map. This is great to see where you currently are, which direction you're facing, and what is around you.
Other improvements include refined YouTube and Facebook sourcing, integrated iOS 5 Twitter sharing for locations, improved pinch, zoom and pan gestures in the slideshow view, and more.
Localscope is a fantastic GPS app that has tight integration with search engines, social networks, and even media sharing services. The interface is absolutely gorgeous, and the app itself is intuitive and easy-to-use. It can even plug information directly to your navigational turn-by-turn GPS app of choice, which is extremely useful! There are so many features that this little $1.99 app packs that it continues to be one of the best around.
The full change log for the 2.1 update is as follows:
✔ New interactive full screen map view for any location. Tap on the mini map to bring up the full screen map

✔ Improved YouTube source - Now shows fresher video content around a location

✔ Improved Facebook source

✔ Integrated iOS5 Twitter sharing for locations shared through the app (iOS5 only)

✔ Wifi and Ski Resort added to pre defined search phrases

✔ Direct links to FAQ and User Guide from the help section

✔ New Turkish language support

✔ Enabled sounds for all action sheets

✔ Improved pinch, zoom and pan in the slideshow view

✔ Improved GPS meter thresholds

✔ Improved Picasa web view for more details for an image

✔ Fixed current location sharing

✔ Fixed Wikimapia detail view

✔ Fixed Twitter source

✔ Numerous stability and performance improvements

* Note: The next update of Localscope will require minimum iOS 4.3 or higher versions. Users with older iOS versions are recommended to download this update and back it up using iTunes.
What do you think of Localscope and the continued support for updates?
Mentioned apps
$1.99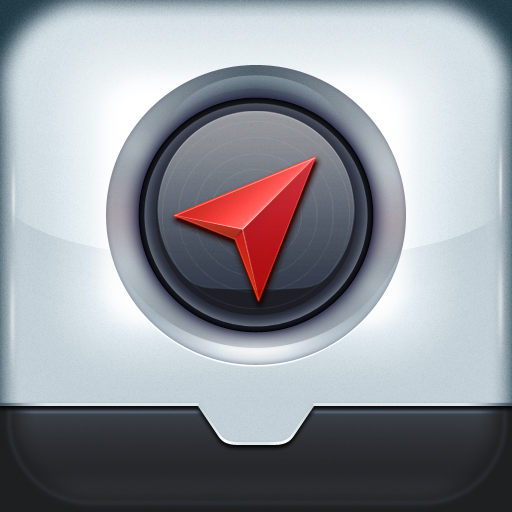 Localscope
Cynapse
Related articles