AppAdvice
Game
Of
The
Week
For
April
12,
2012
April 12, 2012
Every week, our staff will handpick a game from the past seven days that we believe is a must-download for your iPhone or iPad. These games will always be from a wide variety of genres, but they are chosen because our own staff members love it and can't quite put it down. So here are this week's picks! Enjoy, and happy gaming!
Cubis Creatures
Do you know of Cubis? If not, just know that it was an online game that is also available for computers, and it was even available as a game for the click-wheel iPods. The game is basically a match-three puzzle where players would shoot cubes into cubes placed on to a gridded game table.
Now, Cubis is back and better than ever in the form of Cubis Creatures. A bunch of adorable creatures have fallen asleep and the only way to wake them up is to match cubes!
The game features great visuals, charming music, and addictive and fun gameplay. You will shoot cubes from two sides of the game area in order to make matches of at least three like-colored cubes. It sounds easy, but there will be unique cubes to keep things fresh.
The game features 80 levels included with the initial download, with two more packs being available through in-app purchase.
As a bonus, the game developers included a daily tournament mode, where you can compete globally or with friends through Game Center. Each day, a new level will be available for you to compete in, and you get only three chances to get the best score. This definitely adds to daily replay value.
Cubis Creatures is definitely a must-have for any match-three puzzle fan, and we just can't seem to put it down here at AppAdvice!
Grab it in the App Store for $0.99, or try the Lite version. The game is universal for your iPhone or iPad.
Check out our original review here.
Honorable Mention
Epic Astro Story
The latest Kairosoft simulation game will have you developing your own planet with a thriving economy. Of course, like all the other games from the developer, you will also have to expand your territory and lure in new tourists and residents while doing so.
The graphics are done in the charming Kairosoft pixelated style that we all know and love. While most of the Kairosoft games have been similar, Epic Astro Story adds some new stuff, such as battles with aliens. Yep, fight extraterrestrials and claim their territory as your own, what more could you want?
Our own Juli Clover is addicted to Epic Astro Story and says "this is one Kairosoft title that's absolutely worth the $3.99 [in the App Store]."
Epic Astro Story is iPhone-only.
Check out our original review here.
Mentioned apps
$0.99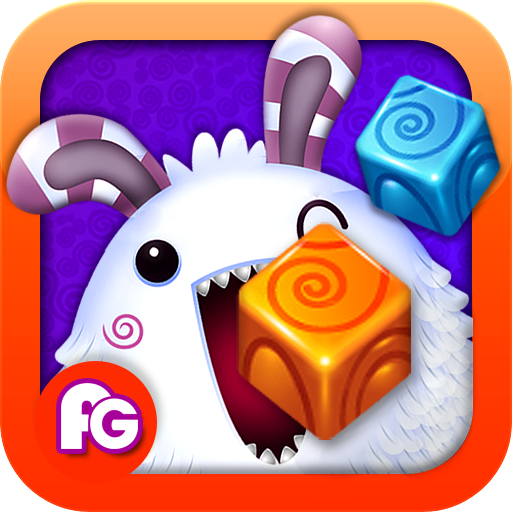 Cubis Creatures
FreshGames, LLC
Free
Cubis Creatures Lite
FreshGames, LLC
$3.99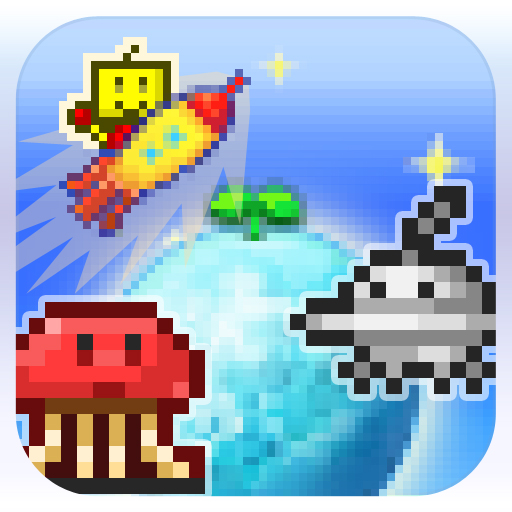 Epic Astro Story
Kairosoft Co.,Ltd
Related articles