Celebrate
The
30th
Birthday
Of
The
Sinclair
ZX
Spectrum
With
100
Greatest
Hits
April 23, 2012
Today marks the 30th anniversary of the launch of the Sinclair ZX Spectrum. And in celebration of this occasion, UK-based developer and publisher Elite Systems has released
100 Greatest Hits
, an iOS app that contains many classic Sinclair ZX Spectrum games. Elite Systems points out that although it already has a ton of games, 100 Greatest Hits is not the definitive Sinclair ZX Spectrum compendium available on the iOS platform. That would be
ZX Spectrum: Elite Collection
, which is updated with new games every other month or so. Another ZX Spectrum app developed by Elite Systems is
Retro Games
, which is also regularly updated with new games but is not meant to be as comprehensive as ZX Spectrum: Elite Collection. The 100 Greatest Hits app is not exactly true to its name. As a matter of fact, it even exceeds the number it bears. While it gives access to 25 packs of four games each, totaling 100 hits, it also features another hit in the form of Bruce Lee, the classic martial arts-inspired beat 'em up platformer. As for the game packs, you can expect to find therein such retro games as Chuckie Egg, Jet Set Willy, Manic Miner, Monty On The Run, and Barbarian. Note that all games are presented in their near-100 percent original form and are equipped with iDaptive controls and iCade support. Both great ways to pay homage to one of the most influential home computer systems in history,
100 Greatest Hits for iPhone
and
100 Greatest Hits HD for iPad
are available in the App Store for $8.99 and $12.99, respectively.
Mentioned apps
$8.99
100 Greatest Hits
Elite Systems Ltd
$12.99
100 Greatest Hits HD
Elite Systems Ltd
$2.99
ZX Spectrum: Elite Collection
Elite Systems Ltd
$0.99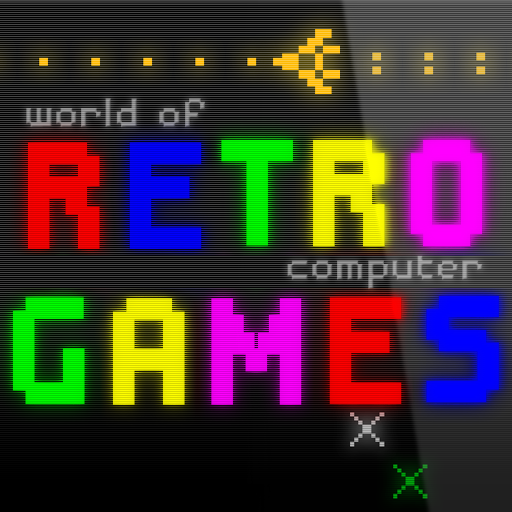 Retro Games
Elite Systems Ltd
Related articles