Disc
Drivin'
v2.1
Includes
New
Courses,
Badge
Notifications,
And
More
April 7, 2012
Even though Disc Drivin' v2.1 was released a couple of days ago, we still wanted to get the news out there for any fans who might not be aware. In the latest update,
Pixelocity Software
has added several more courses, expanded push notifications, and modified online race status parameters. Because they're relevant to all, I'll begin with an overview of the five new courses. Exhibiting and surrounded by wintry conditions, Snowdrift, Frosty Mug, Snowfall, Stay Frosty, and Canyon Flip contain two new objects for racers to conquer: ice blocks and snowballs. Plowing through a snowball will slow you down, similar to water puddles, whereas ice blocks require multiple hits to destroy. When it comes to implementation, there are two ways these new objects are used. In one instance, they're simply a nuisance. However, the second type of deployment, using them as critical course components, is much more problematic. For example, take too many aggressive corners in Snowfall and you can easily burst through snowballs in the first lap or smash through an ice block in later laps, causing the time and effort wasting falloff penalty. As for the second addition included in v2.1, it's primarily for players who do a lot of online racing against friends. When having numerous active races, it can be tough to keep track of when your turn is up, even utilizing the Notification Center. After much demand, the standard push alerts have finally been complimented with app icon badge notifications. Beyond new items, Pixelocity has made one significant correction. Previously, if you resigned during a competition, the race wouldn't immediately be considered completed. Starting with v2.1, resigned races are not considered active and no longer count against your 20 online race limit.
Disc Drivin'
is designed for iPhone and iPod touch running iOS 3.0 or later, and available in the App Store for $1.99.
Disc Drivin' HD
is compatible with iPad running iOS 3.2 or later, and available in the App Store for $2.99. [gallery link="file"]
Mentioned apps
$1.99
Disc Drivin'
Pixelocity Software LLC
$2.99
Disc Drivin' HD
Pixelocity Software LLC
Free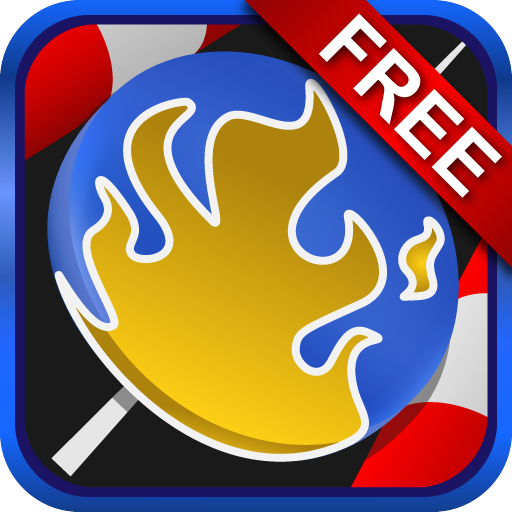 Disc Drivin' Free
Pixelocity Software LLC
Related articles