Everyme
Arrives,
A
Private
Way
To
Connect
With
Your
Friends
Via
iPhone
April 10, 2012
Tired of posting to
Facebook
? Worried about
Path
's
privacy
? Have you lost interest in
Pinterest
? Consider
Everyme
, a new social app that connects friends in a very unique and intimate way. First released earlier this week, Everyme is a private news feed between you and a group of people. However, unlike other sites, Everyme doesn't require joining yet another social network to work. Rather, anyone in your Contacts app can enjoy the service, even if they aren't actually using the app themselves. As you begin using Everyme, the service automatically creates Magic Circles. These can include your family, your coworkers, your best friends, or whatever group you choose. For added customization, each circle may be assigned a cover photo. At its core, Everyme is about creating Magic Stories, which document important moments in a users' life. Anyone with a phone or email address will be able to reply to your stories via email and text. For example, use Everyme to announce your engagement (or breakup), tell your friends that someone is about to turn 30, or alert your BFF when that job promotion you've been waiting for finally arrives. While Everyme might remind many of Google+, especially with its use of Circles, it really does have a unique approach to connecting people. After all, it doesn't require dedicating your time to joining another social networking group. If you're still looking for a way to connect to others, consider
Everyme
, available now in the App Store.
Mentioned apps
Free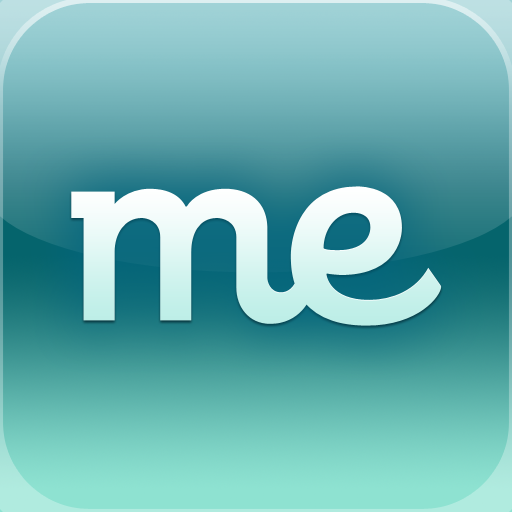 Everyme
Everyme, Inc.
Free
Path
Path, Inc.
Free
Pinterest
Pinterest, Inc.
Free
Facebook
Facebook, Inc.
Related articles