Ms.
Splosion
Man
Sploding
To
The
App
Store
Soon
April 7, 2012
A year before the
copycat controversy
between social gaming giant Zynga's
Dream Heights
and independent developer NimbleBit's
Tiny Tower
sprang up last January, another big video game company faced accusations of ripping off another small developer's popular game. The offending company then was none other than Capcom, which released an iPhone game called
MaXplosion
in January 2011. The wronged developer was Twisted Pixel, and the game that was allegedly copied by Capcom was its critically acclaimed 2.5D platformer for Xbox 360, 'Splosion Man. Naturally, Twisted Pixel's camp was none too pleased. "Not sure what to say about MaXplosion. Pisses me off,"
tweeted
Michael Wilford, CEO of Twisted Pixel, upon learning of the contentious game. "Guess we're just gonna have to make a better iPhone game than them. Shouldn't be hard." As it happens, that's exactly what Wilford and company have been doing these past months, as they are just about ready to launch that "better iPhone game" in the form of
Ms. Splosion Man
. The even better news is that Ms. Splosion Man will also be available for iPad, along with Steam, Games For Windows LIVE, and Windows Phone 7. Actually, Ms. Splosion Man debuted on Xbox 360 in July 2011 as a direct sequel to 'Splosion Man. (The analogy between Ms. Splosion Man and Ms. Pac-Man is certainly not lost on avid video game players.) But it's only now that Twisted Pixel's plans for bringing Ms. Splosion Man to other platforms, notably iOS, are starting to be publicly realized. Watch the announcement trailer for the game below. If you can't see the video embedded above, please
click here
. Ms. Splosion Man follows the adventures of the title character, from her accidental creation in the Big Science laboratories to her eventual escape to the outside world. Being a direct sequel, the game maintains most of its predecessor's graphics and gameplay elements, including the main character's need to "splode" in order to get rid of enemies as well as to scale walls and other obstacles. According to Twisted Pixel,
Ms. Splosion Man
for iPhone and iPad will be "a unique experience built specifically for those devices with familiar content but all new features, objectives, and gameplay modes." It will be released in the App Store sometime this summer, but if you happen to be at PAX East in Boston this week, you can play an early iPad build of the game by visiting Twisted Pixel's booth at the event. Are you ready for the impending splosion?
Mentioned apps
$0.99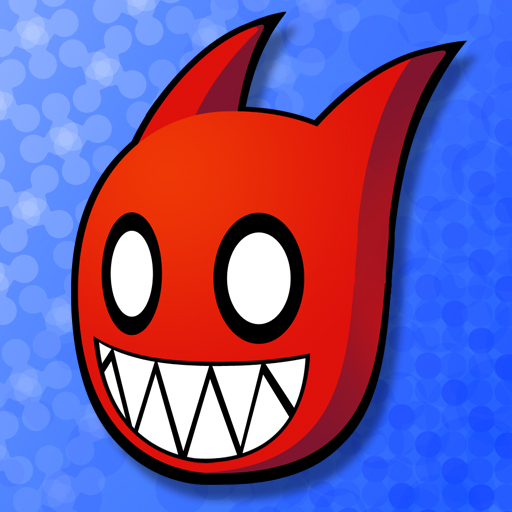 MaXplosion
Beeline Europe
Free
Dream Heights
Zynga
Free
Tiny Tower
NimbleBit LLC
Related articles