Ordinarium's
Sights
And
Sounds
Elevate
It
Above
The
Ordinary
April 7, 2012
Ordinarium
, a new iPad game released today by Rittenhouse, is set to live up to the opposite of what its name implies. Ordinarium is a breath of fresh air. In my view, it's a significant departure from the glut of games with interchangeable graphics and gameplay that seem to populate the App Store today. Just take a look at its launch trailer below. Soon enough, you'll come to the same realization I had the first time I saw it: Ordinarium is out of the ordinary. If you can't see the video embedded above, please
click here
. I'm quite surprised this is neither the App Store Game of the Week nor a recent addition to the App Store's New and Noteworthy section. With its eerily delightful soundtrack and spectacular visuals seemingly made with pastel watercolors, it would seem that to let it go casually under the radar would be an awful omission. Its gameplay isn't so bad either. The mechanics of the game are a bit difficult to pick up from the trailer, but they're quite easy to learn once you're inside the game. Basically, Ordinarium is about some sort of organism that must feed itself by grabbing food from its surroundings while avoiding being eaten by much bigger creatures. In other words, eat or get eaten. In fewer, other words, adapt or die.
You can download Ordinarium now in the App Store for only $0.99.
Also, make sure to stay tuned to
AppAdvice
for our full review of this extraordinary game.
Mentioned apps
$0.99
ORDiNARiUM
Rittenhouse
$1.99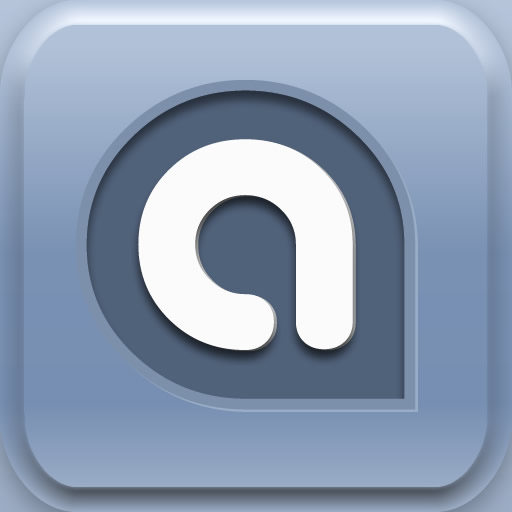 AppAdvice
AppAdvice.com
Related articles